Unveiling Your Life Purpose: 3 Essential Questions For Self-Discovery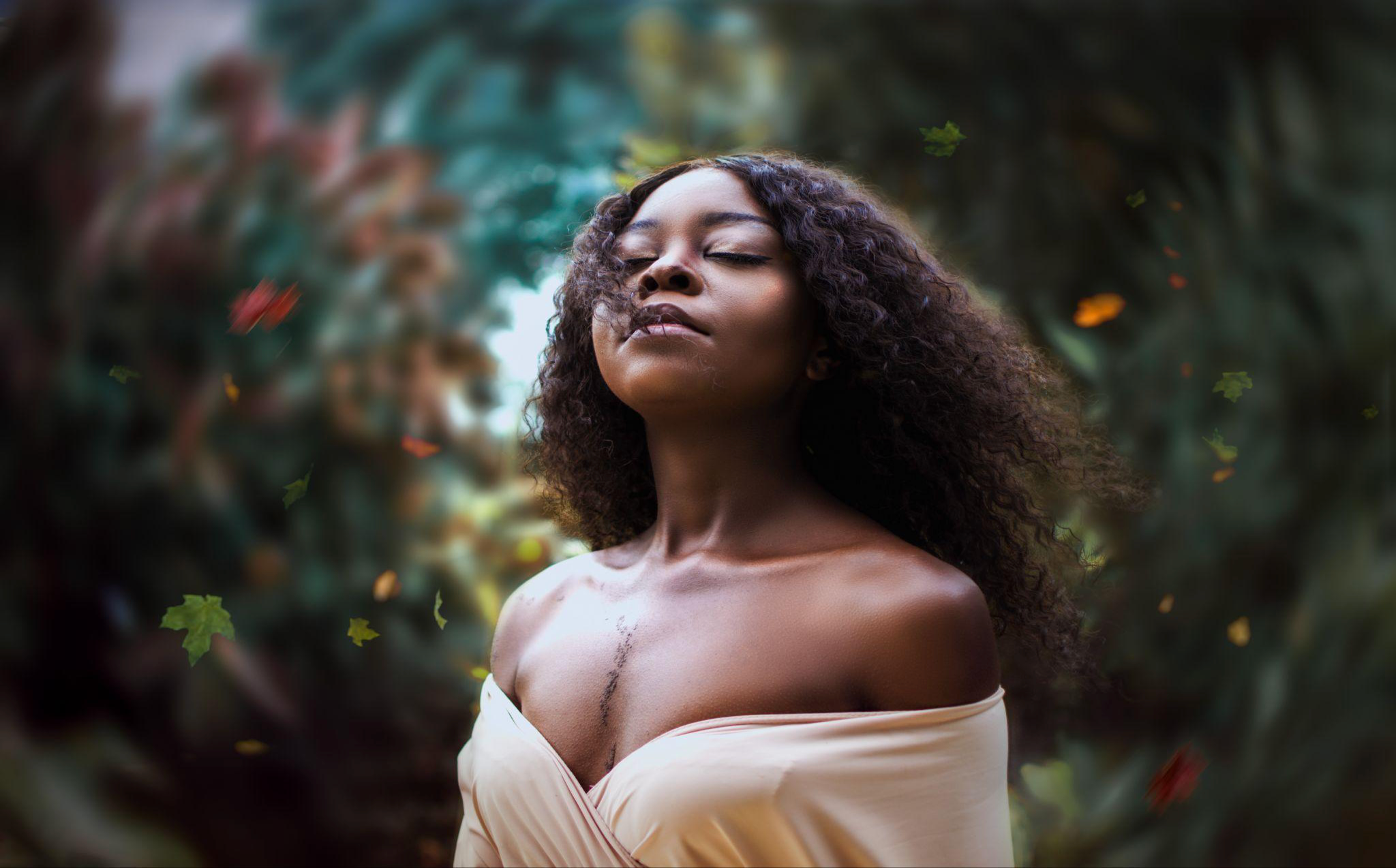 Life is a curious journey filled with twists and turns and incredible stressors. Because of these, we may often question our identity, purpose, and direction. In a fast-paced world where things are ever-changing, taking the time for introspection and self-reflection is invaluable to uncovering deeper insights about ourselves.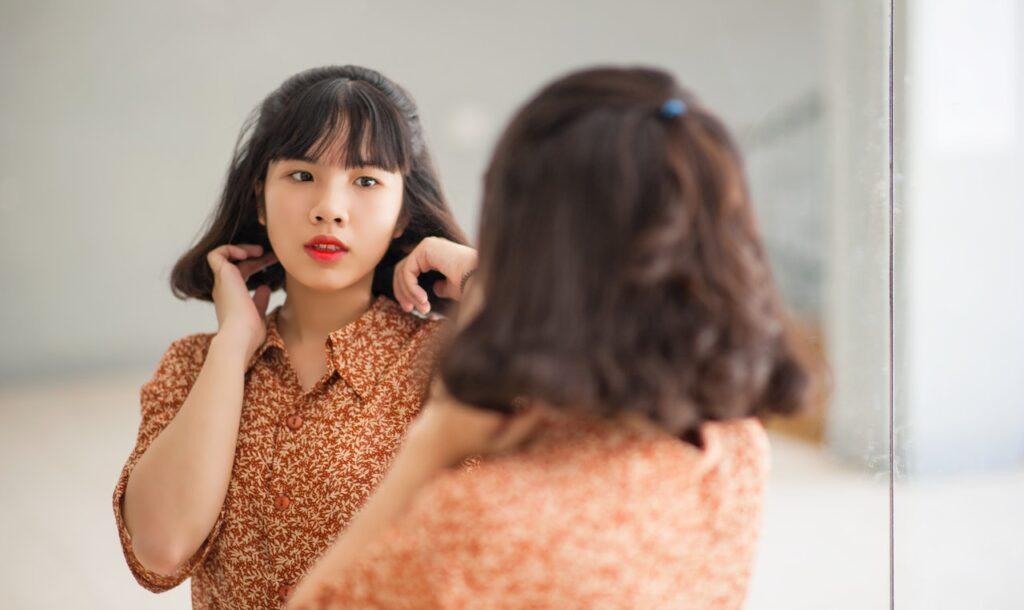 What activities or tasks make you lose track of time?
Time flies when you're having fun, but have you ever noticed that certain activities or tasks make you completely lose track of time? These moments hold the key to your passions and talents. Whether it's painting, writing, dancing, cooking, or even solving complex puzzles, these activities can offer valuable clues about what truly lights up your soul.
The answers may reveal aspects of your personality and interests you might have overlooked. Engaging in activities that make you lose track of time indicates a strong alignment between your inner self and the external world. So, pay attention to those moments of flow and let them guide you toward your life's purpose.
Article continues below advertisement
What values are most important to you?
Values form the foundational principles that define who we are and how we live our lives. Identifying your values can be a transformative exercise, as they serve as a compass, guiding you in the right direction. Which one resonates with you the most: justice, creativity, compassion, or adventure? Reflecting on the values that truly matter to you will clarify what you want to stand for in life.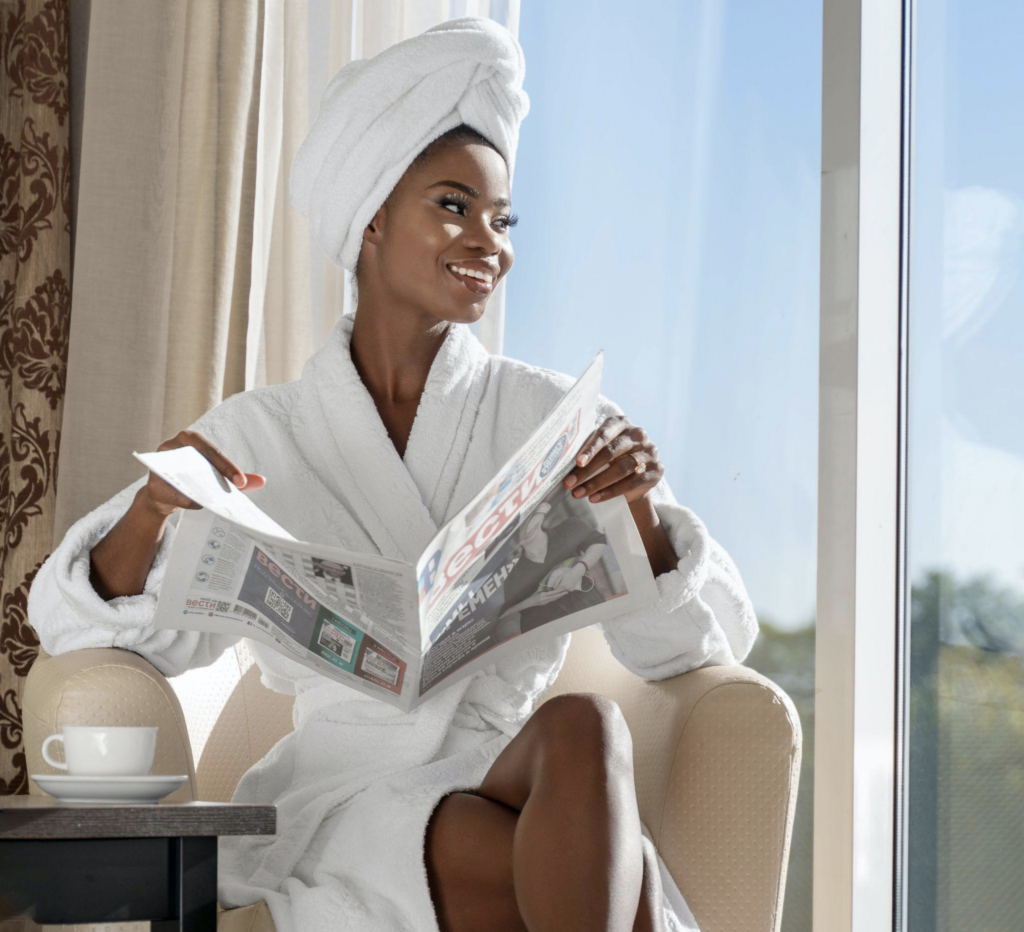 Article continues below advertisement
As you dig deeper into your core values, you'll notice how they influence your decisions, relationships, and aspirations. When your actions align with your values, you experience a sense of fulfillment and purpose that can't be replicated. Understanding your values empowers you to create a life that reflects your authentic self.
What topics or causes ignite your passion?
Passion is the driving force behind purposeful living and the fuel that inspires people to keep going. Think about the topics that ignite a fire within you. Is it environmental sustainability, social justice, education, or animal welfare? Your passions hold profound insights into what you care about deeply and what you want to contribute to the world.
While some causes may have resonated with you early on, others might have surfaced later in life through experiences and exposure. Embrace these passions, for they fuel your sense of purpose and empower you to make a difference.
Article continues below advertisement
Discovering your life purpose requires grit, persistence, patience, openness, and self-compassion. Remember that there's no one-size-fits-all approach, and your goal might evolve as you grow and change. Embrace the process, and don't be afraid to explore different paths and possibilities.
Food For Thought
Allow these questions to guide you as you embark on a journey of self-exploration. Make time for introspection through journaling, meditation, or meaningful conversations with yourself. The more you understand yourself, the more clarity you'll gain about your life's purpose.
Article continues below advertisement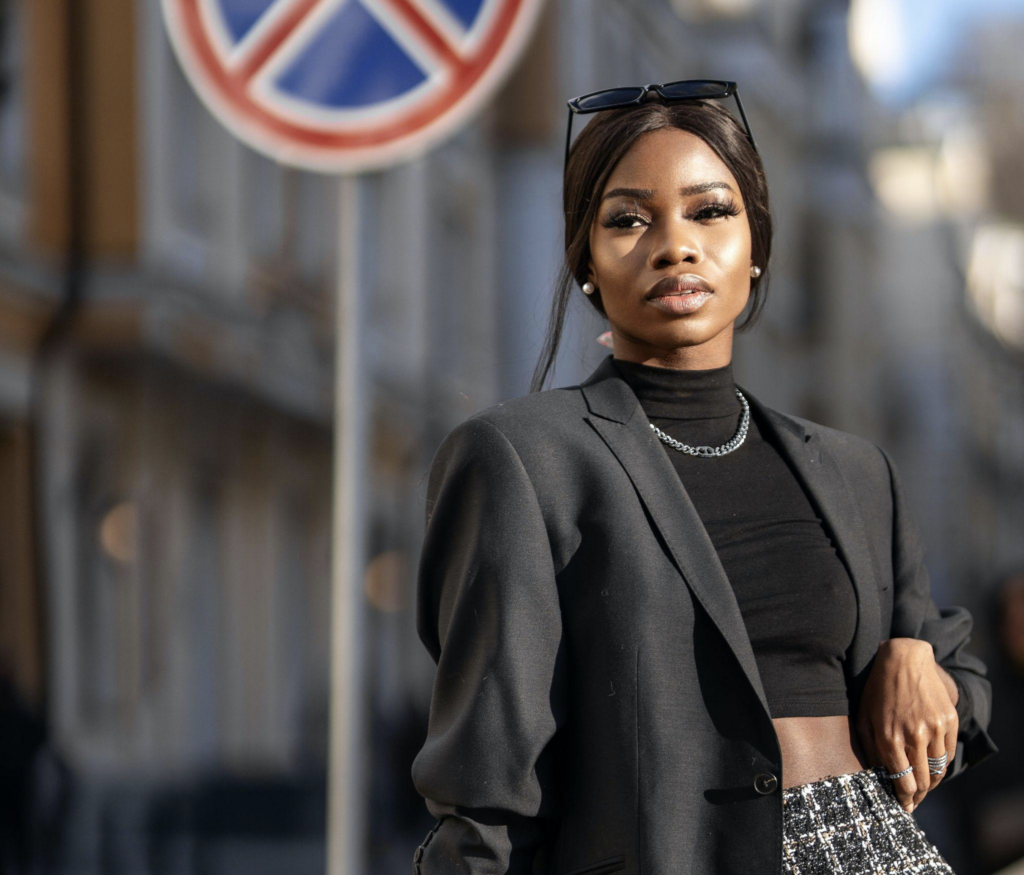 Life's purpose isn't just a destination — it's also about finding meaning and fulfillment in every step of the journey. Celebrate the small victories, learn from the challenges, and keep an open heart to the possibilities that unfold.
Unlocking your life purpose starts with self-awareness and conscious exploration. It is a unique process that requires attention to detail, so pay attention to the activities that make time disappear, embrace your core values, and lean into the passions that ignite your soul. As you delve deeper into yourself, you'll discover a roadmap that leads to a more purposeful and meaningful life. Embrace the process, trust your instincts, and remember that your purpose is uniquely yours to uncover and embrace. Happy soul searching!