5 Reasons You Haven't Heard Back After A Job Interview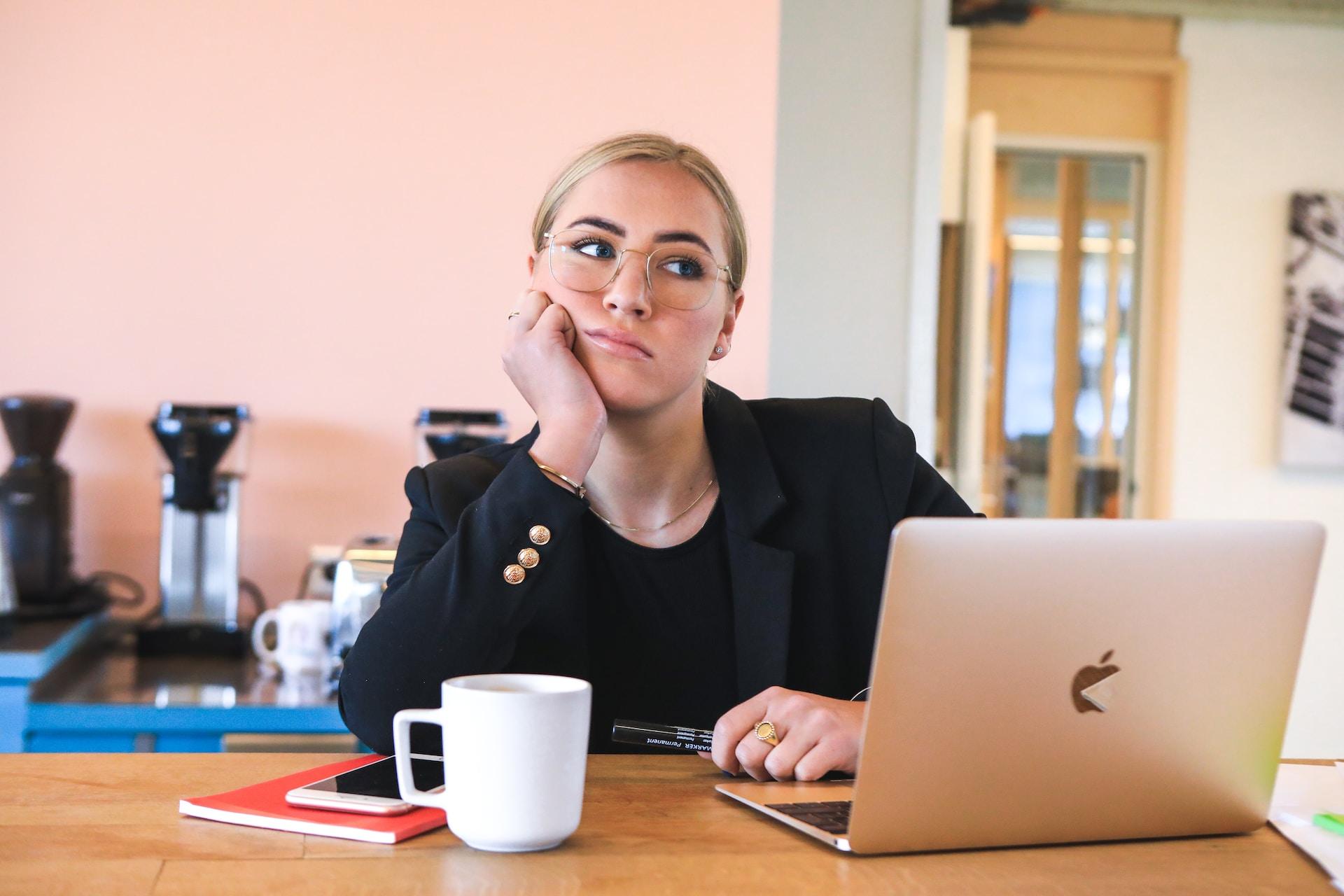 You send in a job application, and within days, you receive a job interview. Your interview has now come and gone. Unfortunately, you haven't heard back from the hiring manager. At this point, fear and anxiety have set in. When are you going to hear back, if at all? For starters, this is a common occurrence in the hiring process. Here are five reasons why you haven't heard from your potential future employer yet.
Hiring Managers Still Interviewing Candidates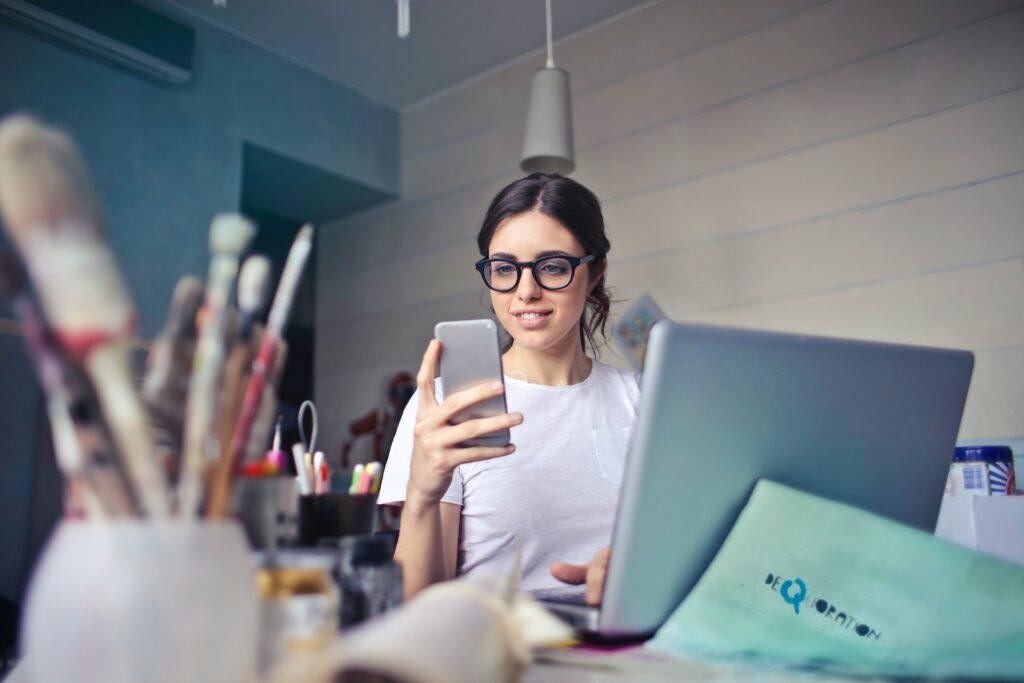 You are not the only person who applied for the job. In addition, you are not the only applicant who made it to the interviewing stage. When it comes to an open job position, there are various factors hiring managers must consider with their potential hires. Managers assess every candidate's experience level, former employer recommendations, available start times, and more. That said, it can take time for hiring managers to read through every application before scheduling a call and learning more about each candidate. Sending a follow-up email would not push you to the front of the pack. It may even give your potential employers the idea you are too desperate for the position. Instead, send a thank you email to the hiring manager after the interview to reconfirm your interest in the role.
Changes In The Hiring Team
The hiring manager you initially coordinated your interview with could have left the company. Instead of an employer taking their former employee's feedback on your application, the company may hire a replacement to reevaluate the potential hires. If you remember the name of the person who hired you, it doesn't hurt to look them up on LinkedIn to cover your bases and ensure your application is still in the review stage.
Article continues below advertisement
Background Check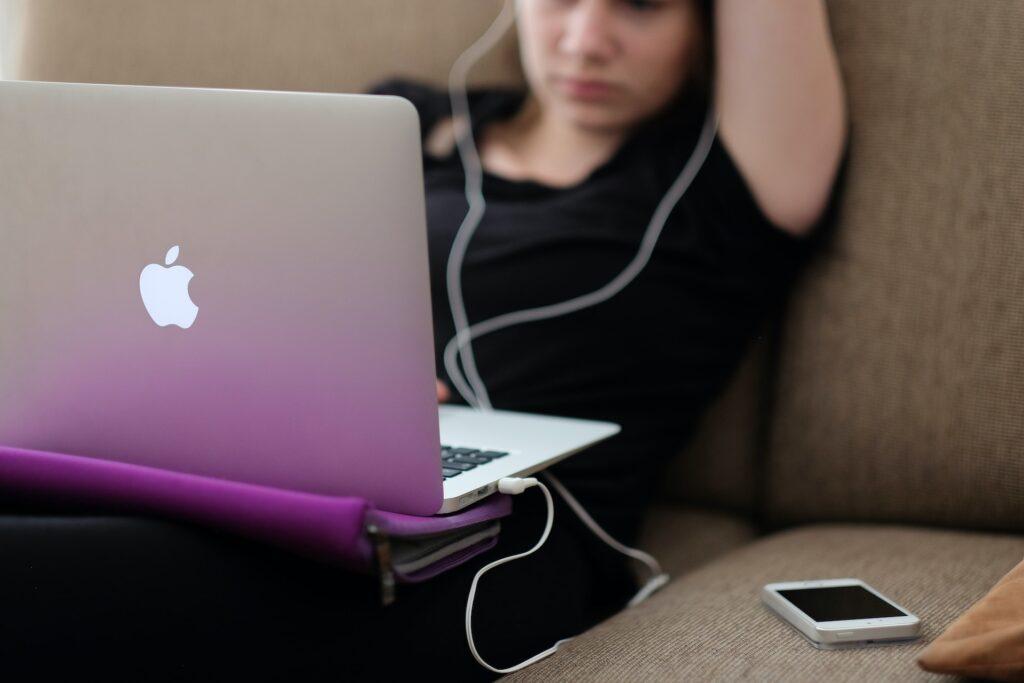 Most jobs require potential candidates to conduct background checks. In some cases, companies use a third-party business or the government to verify potential employees. That said, it could take an extended period to receive the results.
Holiday Season
If you are applying for a job during the holidays, you can expect delays with correspondence. Most teams are out of the office. That said, you need to remain patient.
Second Thoughts
There is a possibility that the company is no longer interested in hiring for this position. Granted, employers should inform candidates about terminating an available job, but it's not required. The best course of action is to give an employer 30 days. If you haven't heard any news from the hiring manager, consider applying for another role.