Impress Your Interviewer With These 10 'Why Should We Hire You?' Answers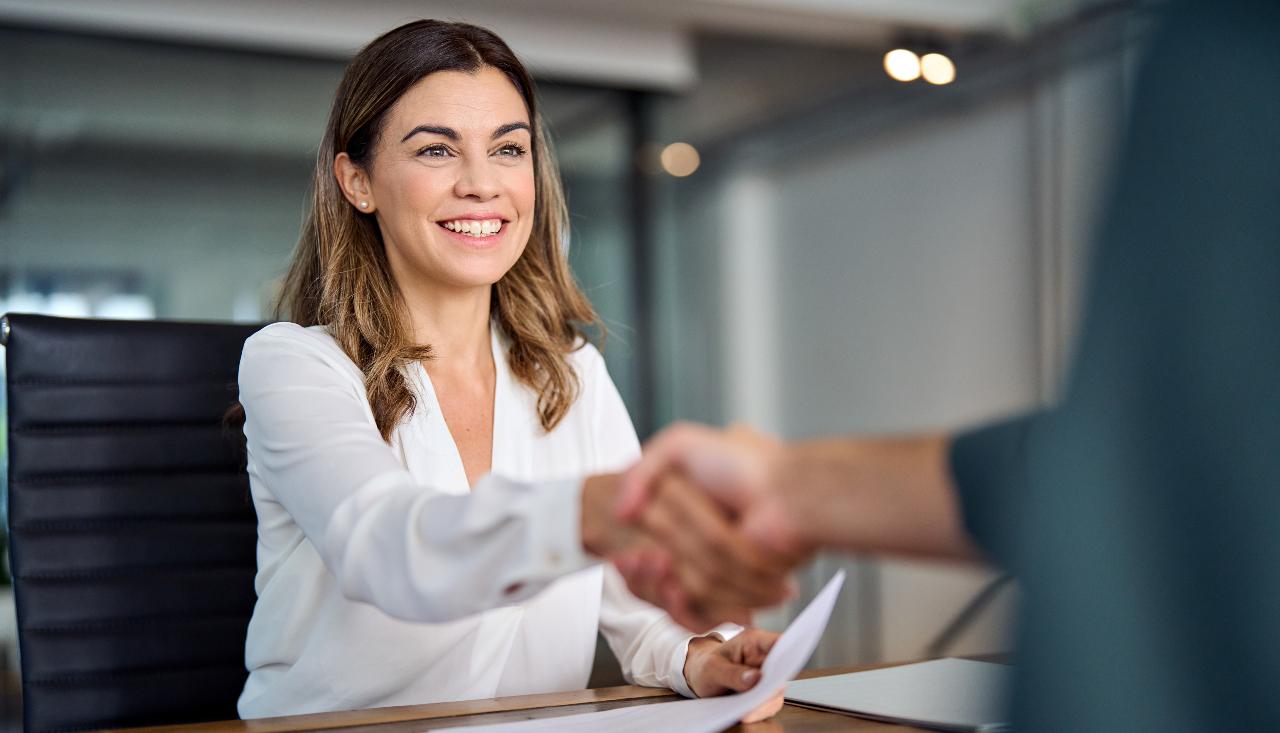 By
Sughnen Yongo
Sep. 28 2023, Published 8:00 a.m. ET

Discover Proudly Amplifies Diverse Voices
In today's competitive job market, acing an interview is a big deal because a lot is at stake. One question that often catches job seekers off guard during the interview process is, "Why should we hire you?" Although this question can seem intimidating, this is your moment to shine and convince the interviewer that you are the best fit for the job. Here are 10 solid examples of responses that will help you stand out and secure that job.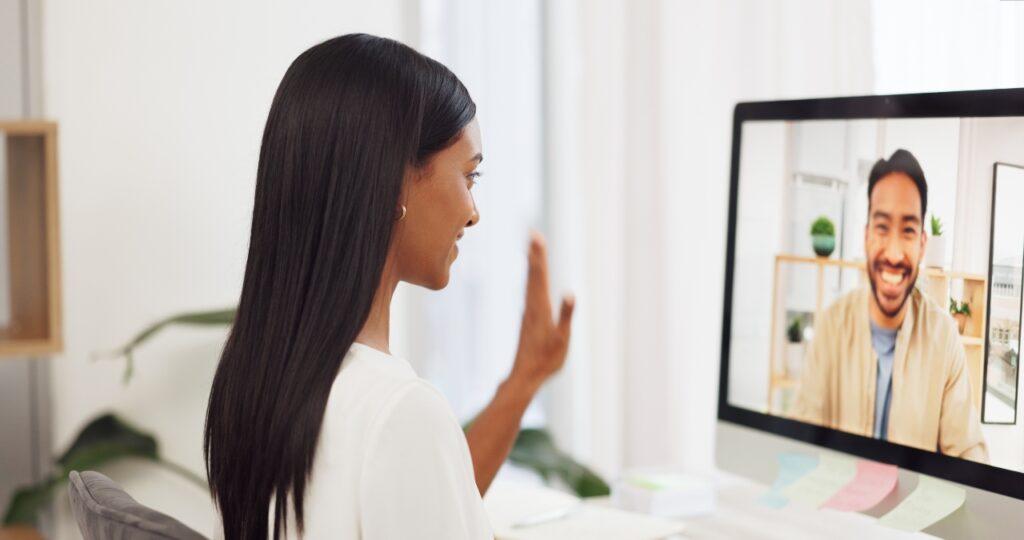 Passion About The Role
Express your passion and interest in the role and the company, and take it a step further by adding: "I believe in the company's mission, and I'm genuinely excited about the opportunity to contribute to it. My passion for the role will drive me to excel and make a meaningful impact."
Article continues below advertisement
Relevant Experience
There's nothing wrong with highlighting your experience and the number of years you have invested in your career growth. This makes you a stronger candidate.
"With (X) years of experience in [relevant field], I've honed the skills necessary to excel in this role. My track record (including relevant achievements and transferrable skills) speaks for itself."
Strong Team Player
Managers are always curious about how new team members will get along with their co-workers; this is a time to touch on that.
"I work well in collaborative environments. I believe in the power of teamwork and know how to leverage my strengths to contribute effectively to a team's success."
Article continues below advertisement
Quick Learner
"I'm a fast learner and adapt quickly to new challenges. In this dynamic industry, my ability to pick up new skills and technologies will be an asset to the team."
Cultural Fit
The culture and vibe of a company matter, so it's helpful to speak on how you would fit into that workplace environment.
"I believe in the company's culture and values. I see myself as a perfect fit, and my dedication to upholding those values will contribute positively to the team."
Article continues below advertisement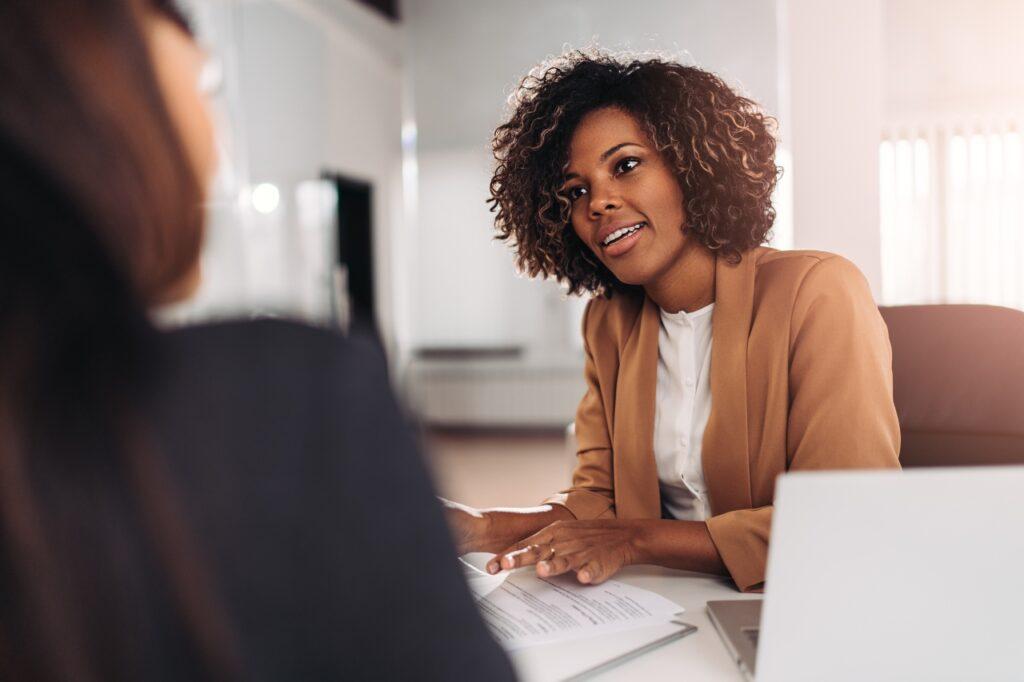 Results-Oriented
"I'm results-driven and have a proven record of achieving and exceeding goals. I'm confident that I can deliver tangible results for the company."
Article continues below advertisement
Effective Problem Solver
"I excel at tackling complex problems. My approach involves breaking down issues into manageable parts and finding practical solutions."
Excellent Communication Skills
"Effective communication is key in any role. My ability to convey ideas clearly and listen actively will help foster a productive work environment."
Article continues below advertisement
Strong Work Ethic
"I'm known for my strong work ethic and dedication. I'm committed to giving my best effort day in and day out, which aligns perfectly with the company's values."
Adaptability
"In today's ever-changing world, adaptability is crucial. I thrive in dynamic environments and can pivot when needed to meet evolving challenges."
Remember, when delivering a response to this age-old question, it's essential to personalize it based on the specific job and company you're interviewing with. Tailor your answer to align with the company's values, mission, and the requirements of the role. Remember to back up your statements with real-life examples from your past experiences. This not only makes your answer more credible but gives the interviewer concrete evidence of your abilities.
The author's content and opinions have not been pre-reviewed, approved or endorsed by Discover.