Want An Internship After College? Follow These Tips For Success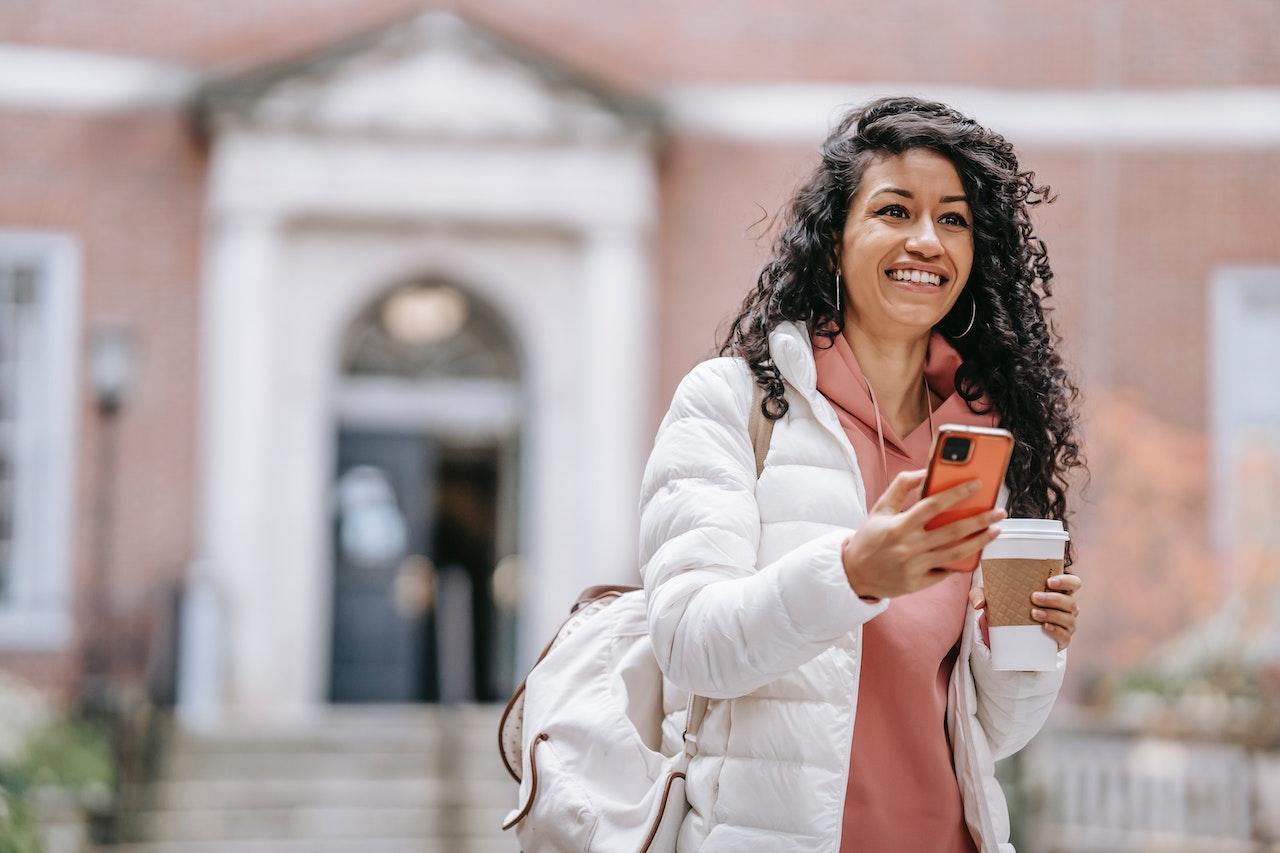 You have graduated, and now it's time to put the degree you've worked so hard for into use and go after opportunities in your field. But that does not mean quickly finding a nine-to-five job. We highly recommend that you find an internship right outside of college.
An internship might seem reserved for undergraduate students and maybe a step back, but it benefits people who have just finished school. It's a great way to network, make sure that your chosen career field is right for you, and can be the perfect segway to a full-time position at the same company. That being said, here are a few tips on how to get an internship post-college.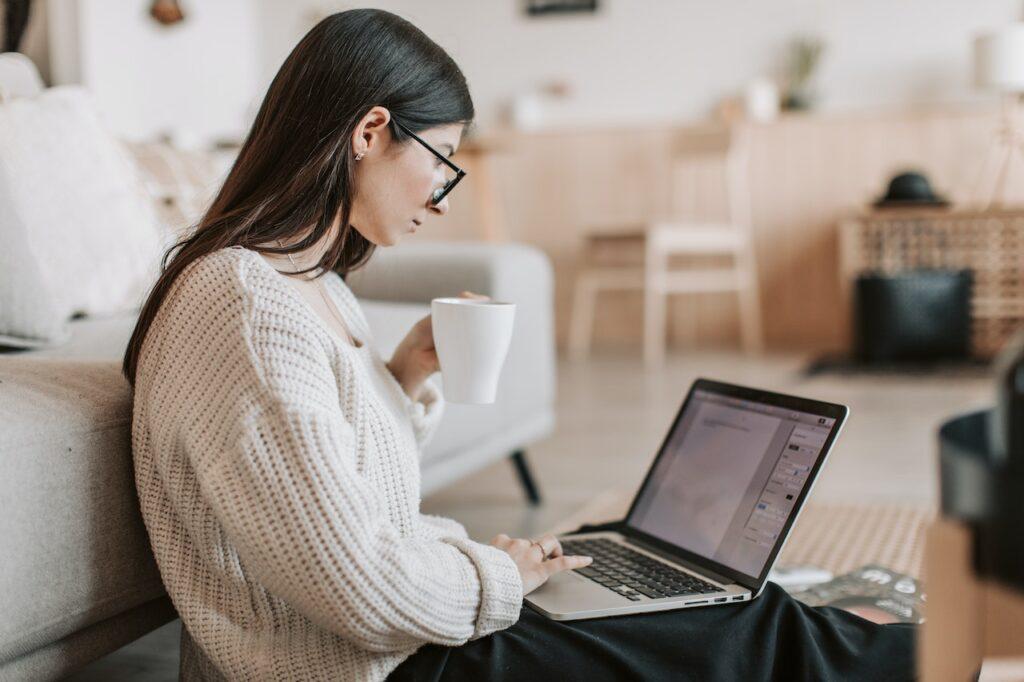 College Resources
Even though you are technically not a college student anymore, that does not mean you still can't take advantage of your former school's resources. As an alum, most colleges provide amazing post-study career help to put you in the right direction. This could range from a public database of available internships within the area to meetings with the career department. Who knows? They might even offer you an internship with the university.
Article continues below advertisement
Your Peers
Your graduating class is full of fellow students branching out into their careers. If you know anyone interested in pursuing the same profession as you are, don't be afraid to pull them aside for a chat. They might have an internship lined up for themselves and can put in a good word for you. Or, if they don't, you can help each other as you both try to find positions. Either way, communicating with your peers is always a good idea.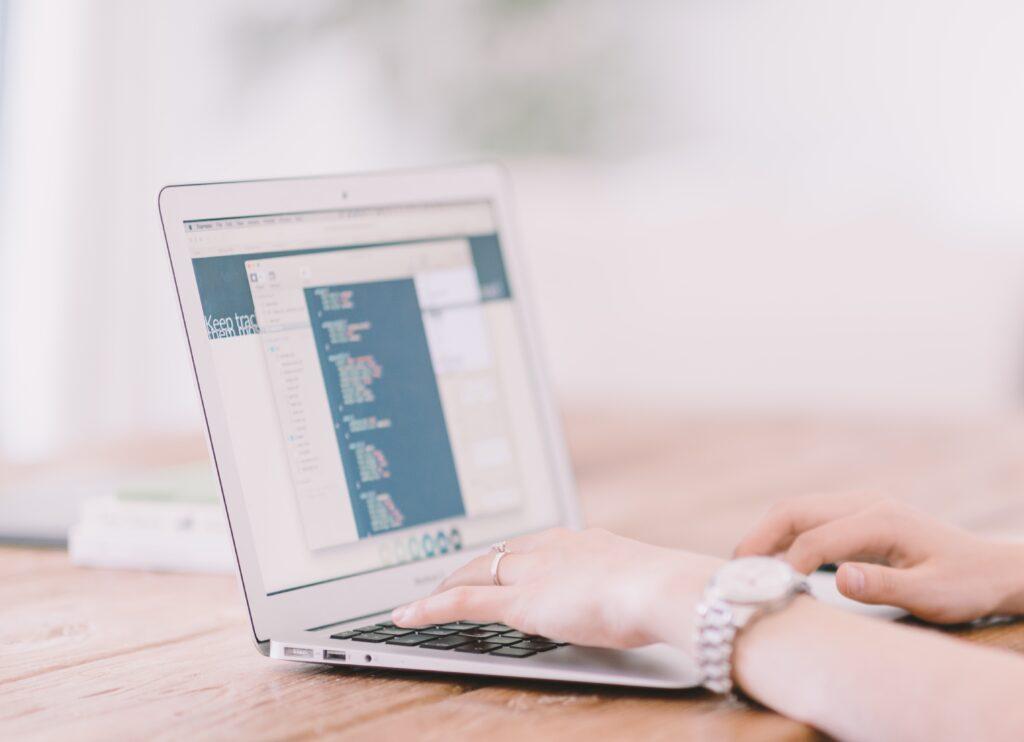 Article continues below advertisement
Know What You Want
If your desired career is to become a journalist, you probably know a few dream publications you want to work for, like Vogue, New York Times, or Cosmopolitan. That said, you already have an excellent lineup for your internship search.
Figure out your favorite companies in your profession and see if any internships are available for newly graduated students.
Market Yourself
You don't wait until you graduate to start internship hunting; you can do this as early as your freshman year of college. Create a LinkedIn account and start posting about your achievements in your academics and on campus. You might attract the right people to your profile who can give you a chance at their company as soon as you walk across that stage.
Do Your Research
This strategy definitely takes the most time, but simply searching online for internship openings is a great way to get your foot in the door. You've got this!