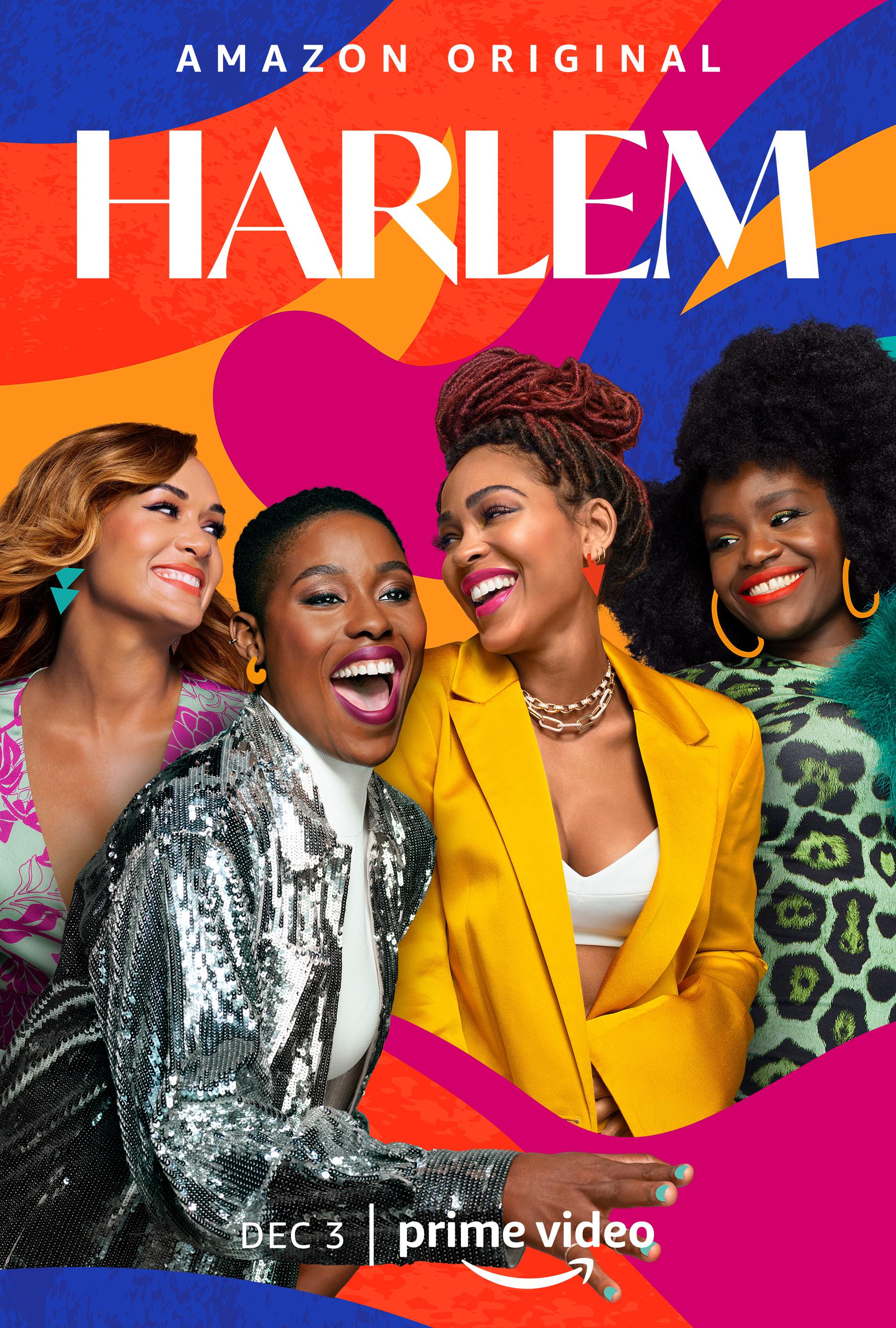 Here Is Why Shows Like 'Harlem' And 'Run The World' Can And Should Co-Exist
By
Chazley Williams
Dec. 30 2021, Published 2:40 p.m. ET
The much-anticipated comedy 'Harlem' from Amazon Studios streaming on Prime Video has been considered by some to be similar to the likes of Starz 'Run the World' and HBO's 'Insecure' with the four Black girlfriend dynamic. On the contrary, who says more than one show about Black women can't exist!? Both shows are being referred to as a modern-day 'Sex and the City' with beautiful diverse Black women, and both of these shows are just what was needed.
There is room for more than one TV show featuring Black women. The showrunner Tracy Oliver shared in an interview with EW, "I don't want to live in a world where 'Run The World' and 'Harlem' can't coexist." She adds, "I think that it's a sign of progress that you don't just have one show anymore that features Black women who are friends."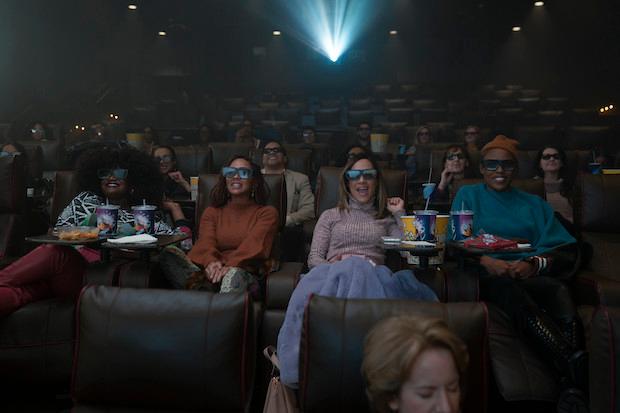 The comedy series created by Tracy Oliver (who was also behind 'Girls Trip') and executive produced by Pharrell Williams and Mimi Valdes follows the lives of four single Black women that have been friends since their college days at NYU. They are now in their 30's navigating life, sex, relationships, family, and chasing their dreams in Harlem.
The binge-worthy 10-episode show stars Meagan Good, Grace Byers, Shoniqua Shandai, Jerrie Johnson, and Tyler Lepley. With recurring appearances from Whoopi Goldberg, Jasmine Guy, Robert Richard, Bevy Smith, and other familiar faces.
The show is narrated by Camille (Meagan Good), who is struggling with her rise in academia as an adjunct anthropology professor at Columbia University and struggling to make space for a love life. Quinn (Grace Byers) is a hopeless romantic, former banker turned struggling fashion designer and boutique owner that frequently asks her mom (Jasmine Guy) for money to keep her boutique running. Angie (Shoniquia Shandai), who lives with Quinn is a hopeless creative, and rising singer who has been out of a job since her record label dumped her five years ago. Tye (Jerrie Johnson) is a successful tech entrepreneur that is always dating someone new. She founded a popular dating app for "queer people of color" and will be featured in Forbes. One thing is pretty clear as their stories unfold, it is an absolute mytg that you must have life figured out by 30.
Black Women, Living and Thriving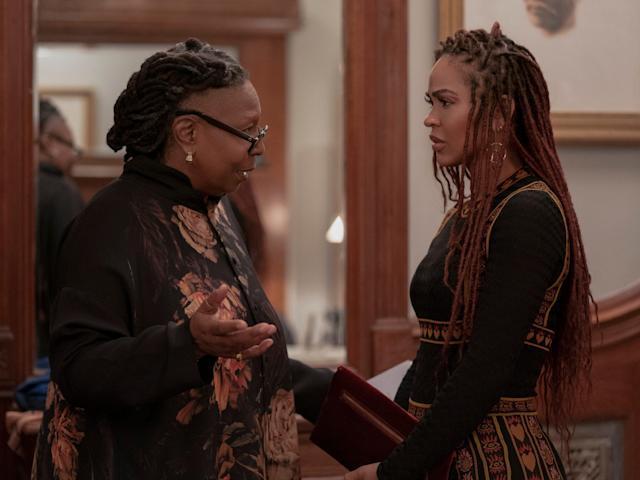 The ladies are living the city life in the midst of gentrification, political issues, and each has their own issues to deal with that makes the show relatable and more intriguing. Each episode opens with Camille's lectures which give an anthropology lesson that relates to each storyline. Camille's issues in academia are a topic rarely spoken on but has recently gotten attention about how hard it is for Black women to achieve tenure and make a name for themselves in academia. Her relationship with Whoopi Goldberg's character Dr. Pruitt is relatable as many Black women want to be able to use older Black women as mentors and respect them as such but they quickly are hurt when they do not receive the same respect.
Article continues below advertisement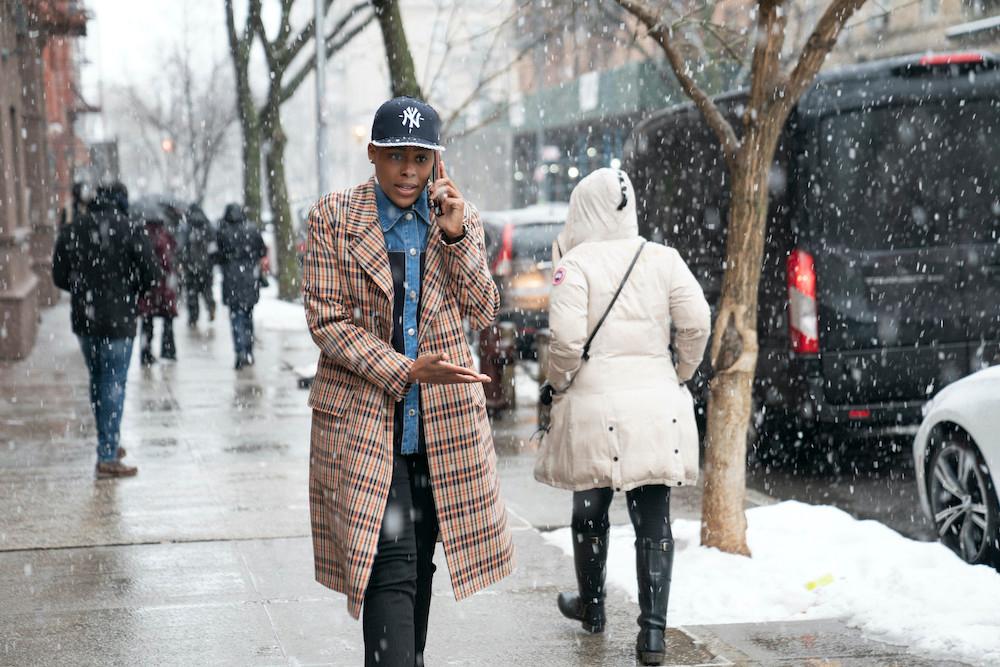 The standout in this series is Jerrie Johnson's character Tye, as she plays a queer Black woman making moves in tech. This is something you rarely see in TV Shows. Her character not only tackles dating, her insecurities, and past issues of coming out but she brings to light the medical issues Black women face and Black women's mistreatment in the healthcare system.
Black Women Are Multifaceted And Multidimensional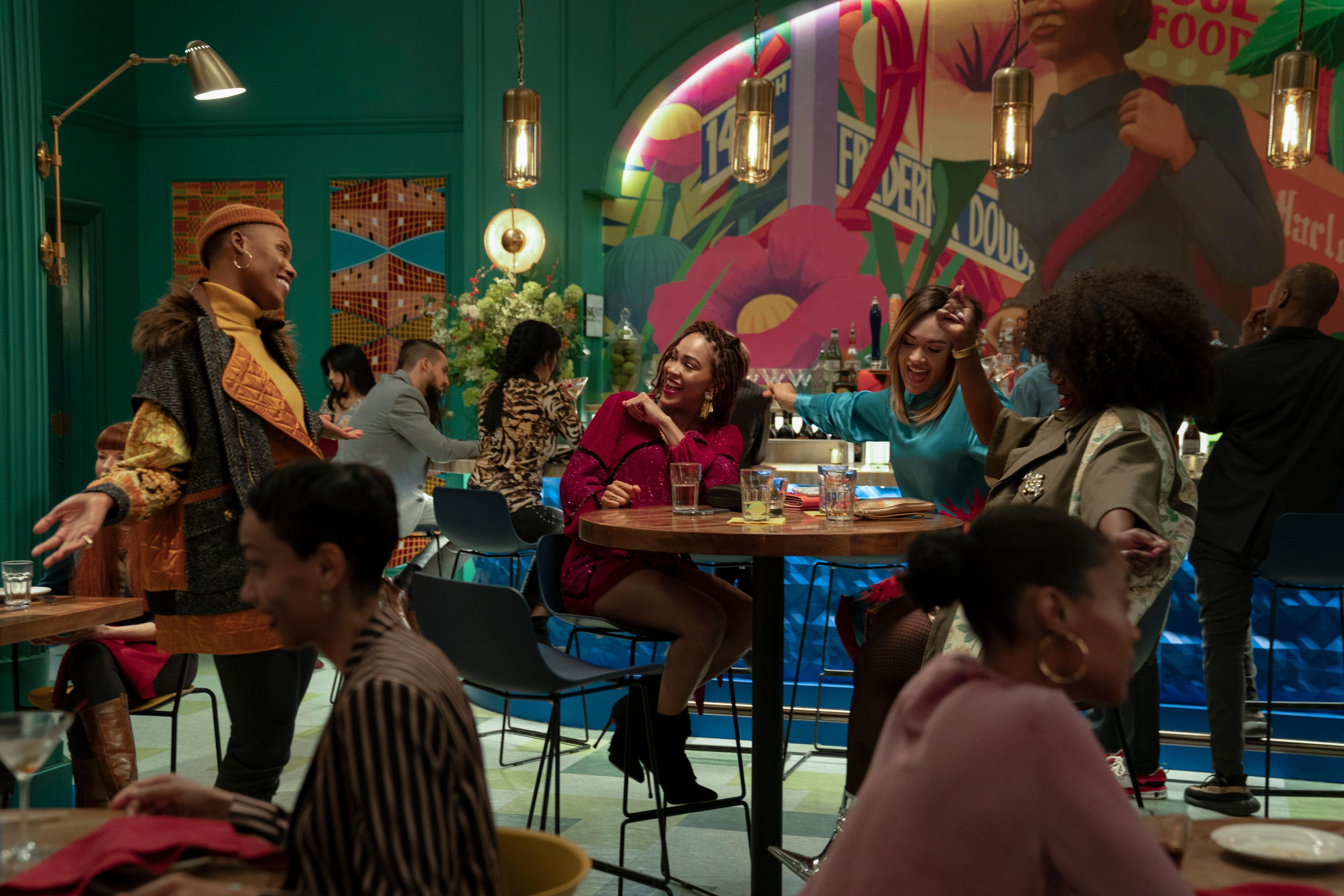 There can never be enough Black representation on TV. Every woman has a story to tell and our art deserves to be shared. We deserve to have variety and to see ourselves in the characters portrayed. Black women deal with so many issues with their careers, dating, microaggressions, family, and health that should be shared with the world.
The series is full of charm and wit and a beautiful representation of a Black sisterhood of women supporting helping each other.