Here Are A Few Places You Can Get Cool Freebies On Your Birthday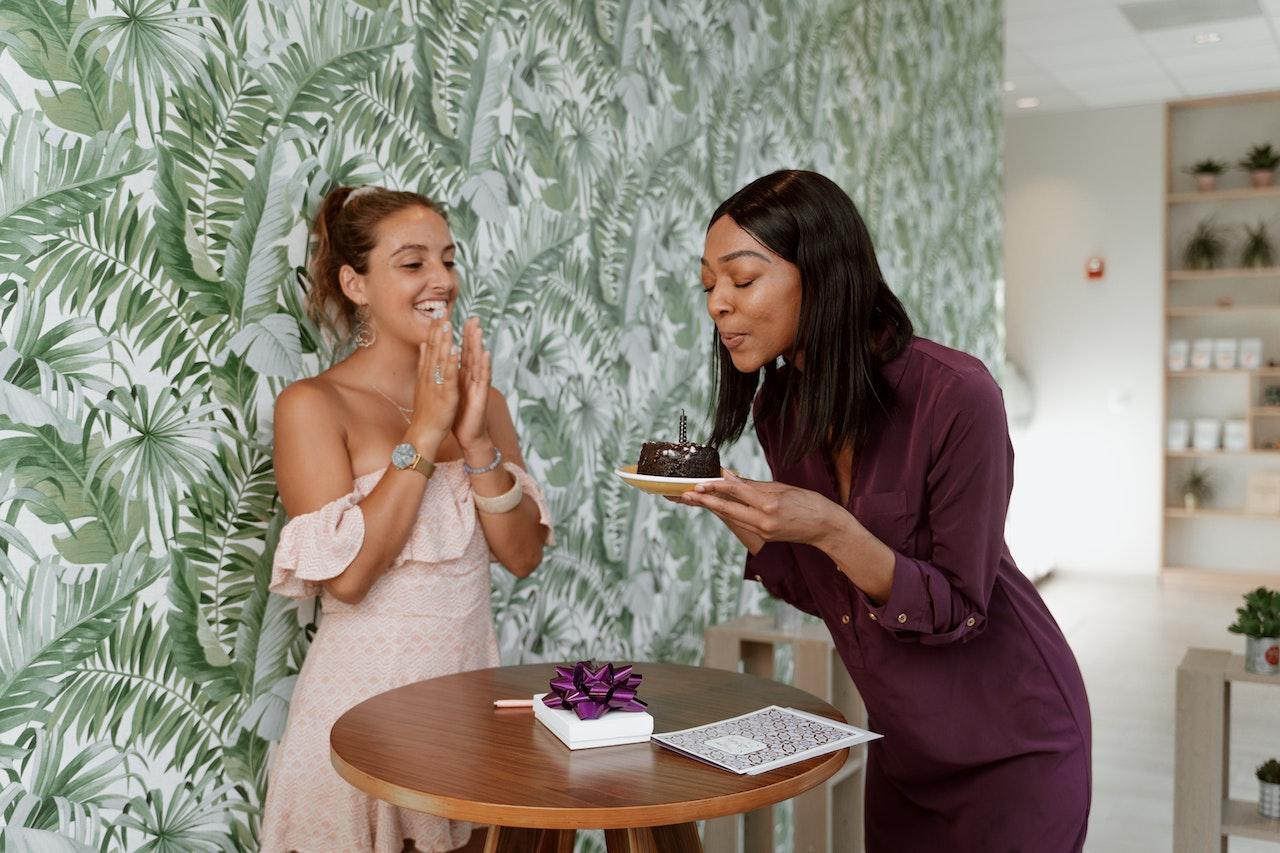 By
Brittni Williams
Sep. 14 2023, Published 8:00 a.m. ET

Discover Proudly Amplifies Diverse Voices
Celebrating another birthday is no fun without birthday presents. But spending money on a new pair of shoes isn't always in the budget. The good news is that you can still have your (birthday) cake and eat it too. You just need to know where to go to get freebies for your birthday.
Whether you're turning 21 or 61, celebrating your birthday is always something to look forward to. The best part? There are many popular brands and companies that would love to celebrate your special day with you. To find out where to go to get freebies for your birthday, here are 10 places to visit for complimentary birthday gifts:
Baja Fresh Mexican Grill
If you enjoy Mexican food, you'll love Baja Fresh Mexican Grill, THE place to be for fresh, quality Mexican cuisine. The best part about this popular restaurant is not JUST the food but the birthday perks you get when you sign up for the rewards program.
Customers who sign up for Club Baja can earn a free burrito for their birthday!
Benefit Cosmetics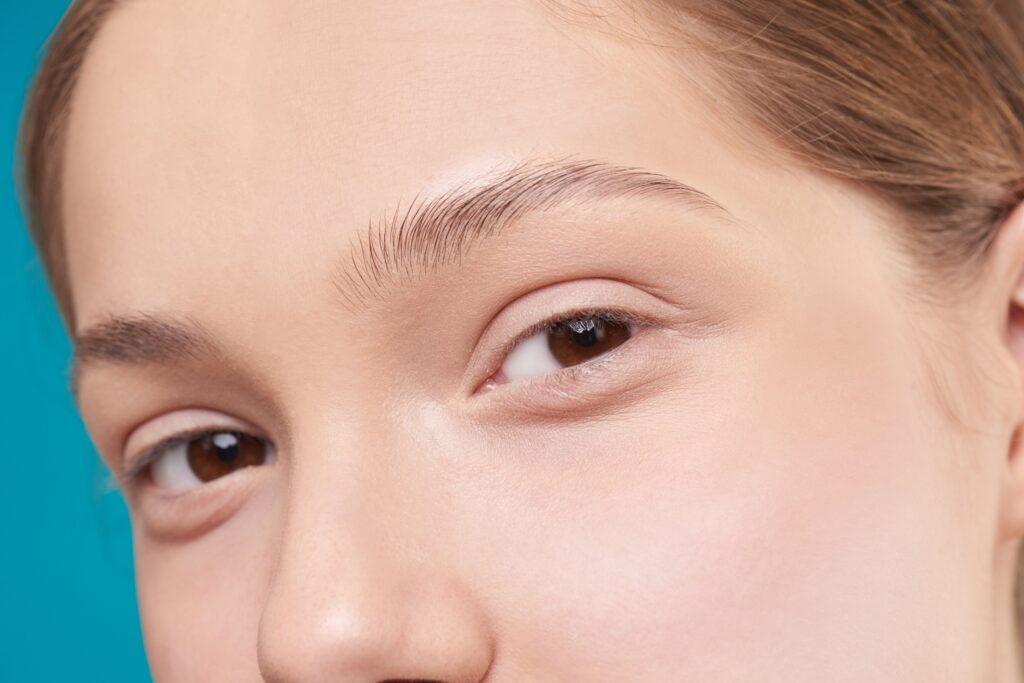 Benefit Cosmetics is a popular cosmetics brand started by a pair of twins on a mission to create quality products you can feel good about. Part of their feel-good approach involves helping you celebrate your big day in style. This includes a complimentary brow arch from Benefit Cosmetics at participating locations.
Important Note: This service is unavailable at Ulta Benefit Beauty BrowBar beauty lounge locations or Macy's.
Article continues below advertisement
BJ's Restaurant & Brewhouse
BJ's Restaurant & Brewhouse is the place to be if you enjoy good eats and great beer. But the star of the menu is the pizookies — warm, freshly baked cookies topped with ice cream and other toppings. To try it yourself, sign up for their Premier Rewards Club to receive a complimentary pizookie on your birthday.
But if that wasn't cool enough, the restaurant and brewhouse also gifts members another pizookie just for signing up in the first place!
Lancôme Paris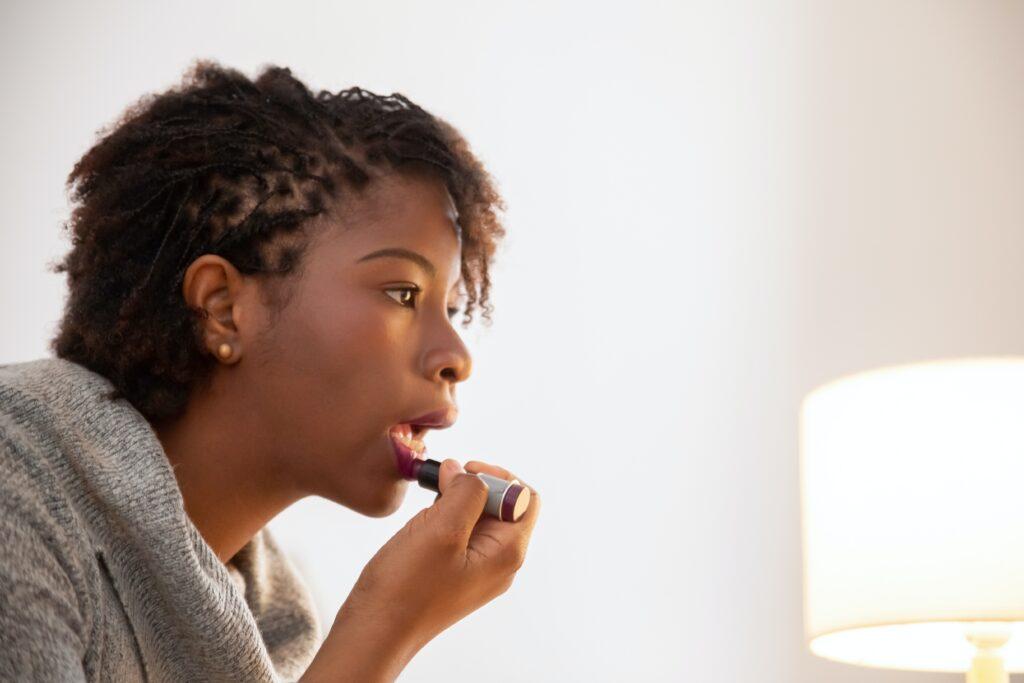 Lancôme Paris is a super luxe beauty brand that creates quality products for the modern woman. As part of the Lancôme experience, customers can sign up for the Lancôme Elite Rewards Program to receive a free gift for their birthday!
Even better, as a rewards member, you can receive another free gift on your anniversary if you're signed up with the program.
MAC Cosmetics
MAC Cosmetics is another popular cosmetics brand touted as "the ultimate color authority." You can find everything from lipsticks to eyebrow pens in highly pigmented colors there. To see what the hype is about, you can join the MAC Cosmetics' MAC Lover Loyalty Program to receive a birthday gift on the house.
But wait, there's more! If you purchase a MAC product, you can earn double the points, which can be used in exchange for super cool products and services. (Important Note: This special is only available to members in the "Devoted" tier.)
The author's content and opinions have not been pre-reviewed, approved or endorsed by Discover.