Thinking Of Selling On eBay? Where To Buy And Resell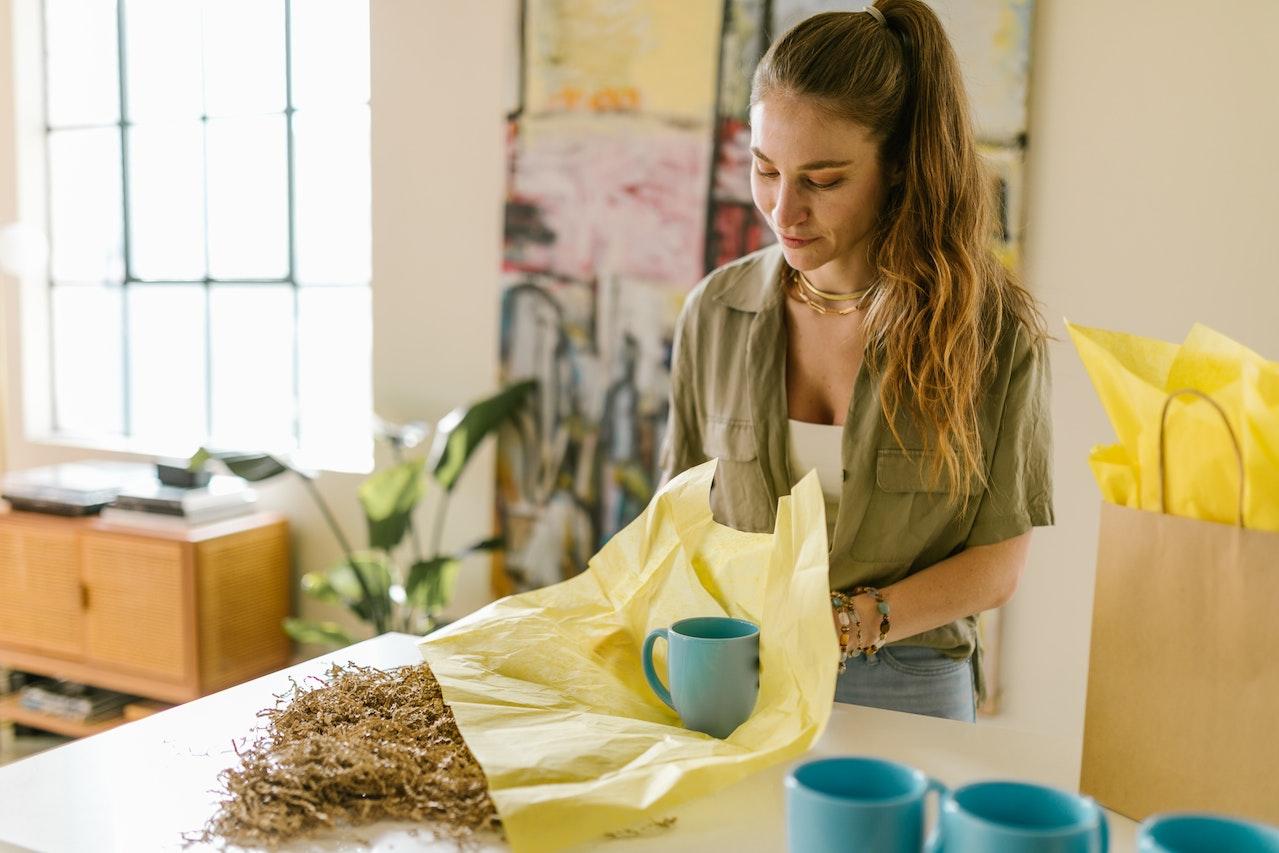 If you are considering the best items to buy and resell on eBay, you have come to the right place. In a world brimming with opportunities, the resale market has emerged as a lucrative avenue for savvy entrepreneurs looking to turn a profit. With online platforms like eBay providing a global marketplace, the possibilities are vast. If you are trying to get into the industry, here are some things you should think of selling.
What's The Best Item To Flip On eBay?
Although there's no one-size-fits-all answer, there are certain items that consistently stand out. Electronics like smartphones and gaming consoles, limited-edition fashion apparel, vintage jewelry, and niche collectibles often yield impressive profits. Adapting to ever-evolving consumer tastes and being willing to accept and adapt to emerging trends are hallmarks of reselling success. The beauty of eBay also lies in its diversity. The platform accommodates a wide range of items, from kitchen gadgets to rare antiques.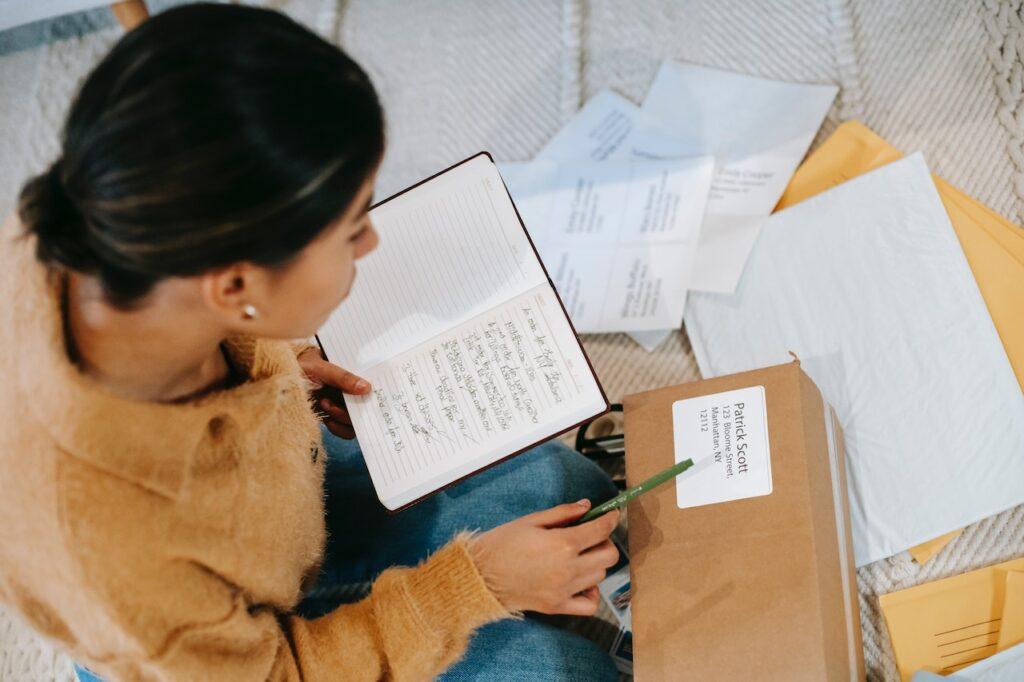 Article continues below advertisement
Tips for Buying and Reselling on eBay
Do Your Research
The foundation of a successful reselling venture lies in meticulous research. Identifying high-demand items is the key to unlocking substantial returns. Trending electronics, limited-edition fashion pieces, vintage collectibles, and sought-after gadgets are prime examples of items that can fetch a nice stash of cash. Harnessing online tools and market analytics arms resellers with the knowledge to anticipate trends and capitalize on what customers want.
Article continues below advertisement
Source High Value Products
Sourcing products at competitive prices is the linchpin of reselling success. To be successful, there are several elements involved, including establishing relationships with wholesalers, attending auctions, exploring clearance sales, and even discovering hidden gems at thrift stores, which can all churn over a high profit. A keen eye for value, coupled with negotiation prowess, can transform a seemingly ordinary purchase into a goldmine.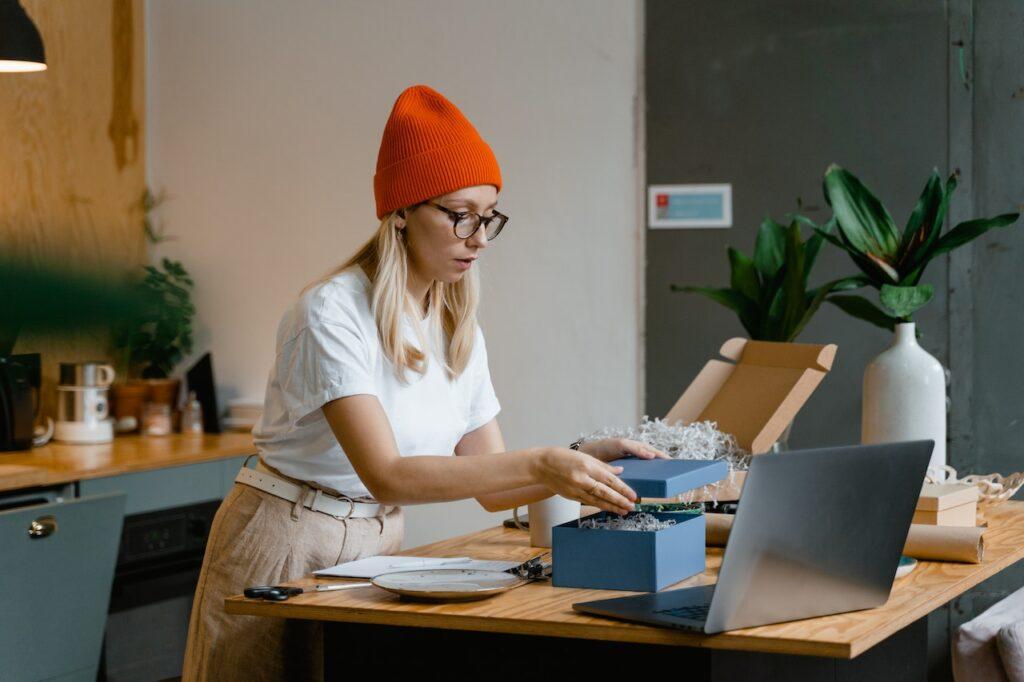 Article continues below advertisement
Catch Your Audience's Attention
Crafting compelling eBay listings is similar to curating a virtual storefront. High-quality images, detailed descriptions, and engaging titles are very important. Leveraging keywords relevant to your items ensures visibility in search results while offering transparent information cultivates trust with potential buyers.
Strike A Balance
Finding the sweet spot and determining the right price point requires a delicate balance between affordability for buyers and profit-making. Considering market fluctuations and demand shifts, a strategic pricing approach can make a difference in how much money you can bring in. Calculating profit margins accurately, and factoring in listing fees, shipping costs, and potential discounts, stops unforeseen pitfalls and promotes sustainable growth.