10 Highest Paying Jobs In Finance To Maximize Your Earnings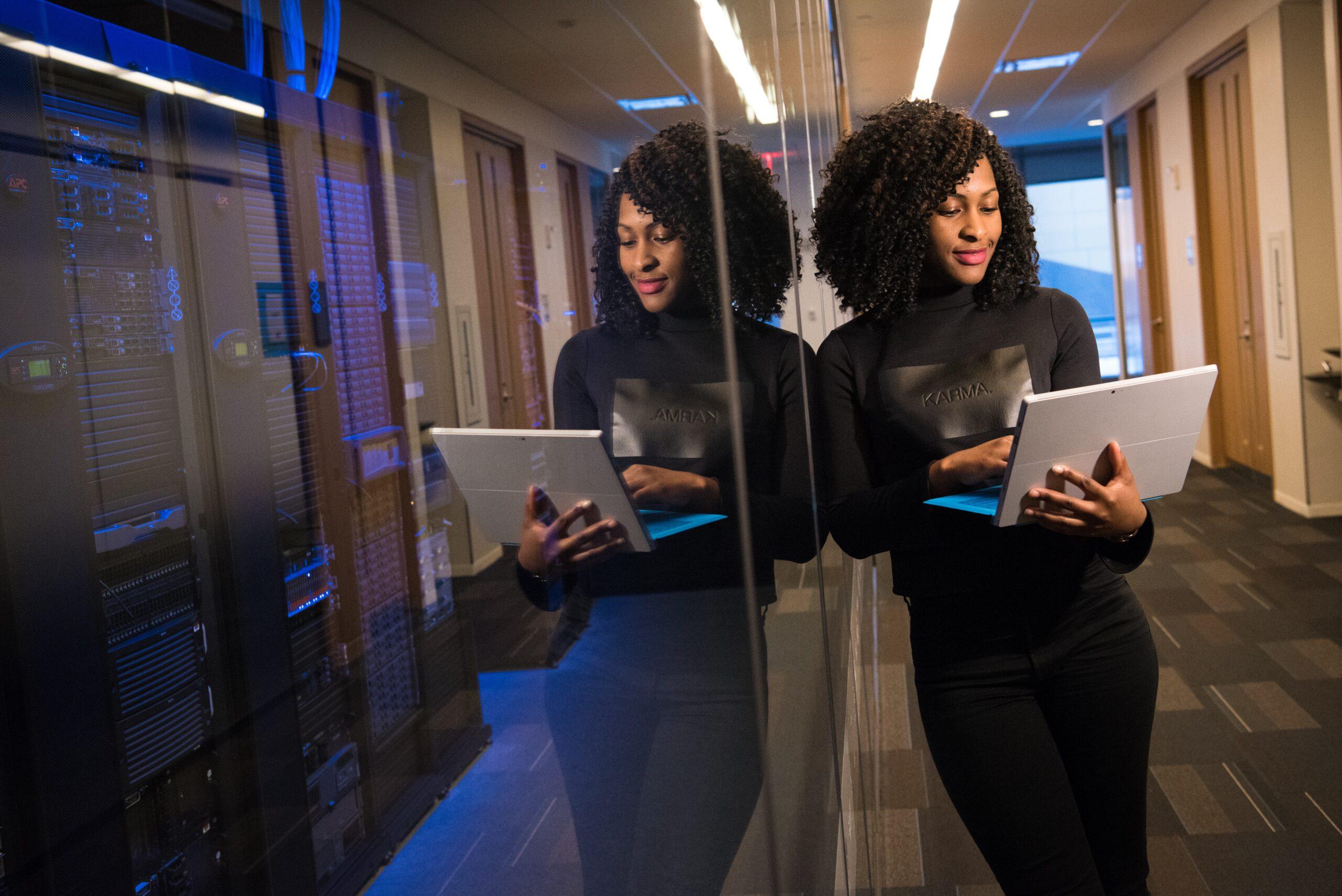 By
Je'Kayla Crawford
Jul. 27 2023, Published 8:05 a.m. ET

Discover Proudly Amplifies Diverse Voices
Thinking about increasing your cash flow and stepping into a new career? Here are some of the highest-paying jobs in finance for your consideration.
Fundraiser
Want to get your foot in the door of the finance world? Being a fundraiser is a great way to start. In this role, you are asked to raise funding for products for a specific company.
While you need a bachelor's degree for this $60,000 salary job, a degree in Communications or Marketing can still be considered a suitable background. This is also a tremendous job to have on your resume as a launch point for other careers within the finance field.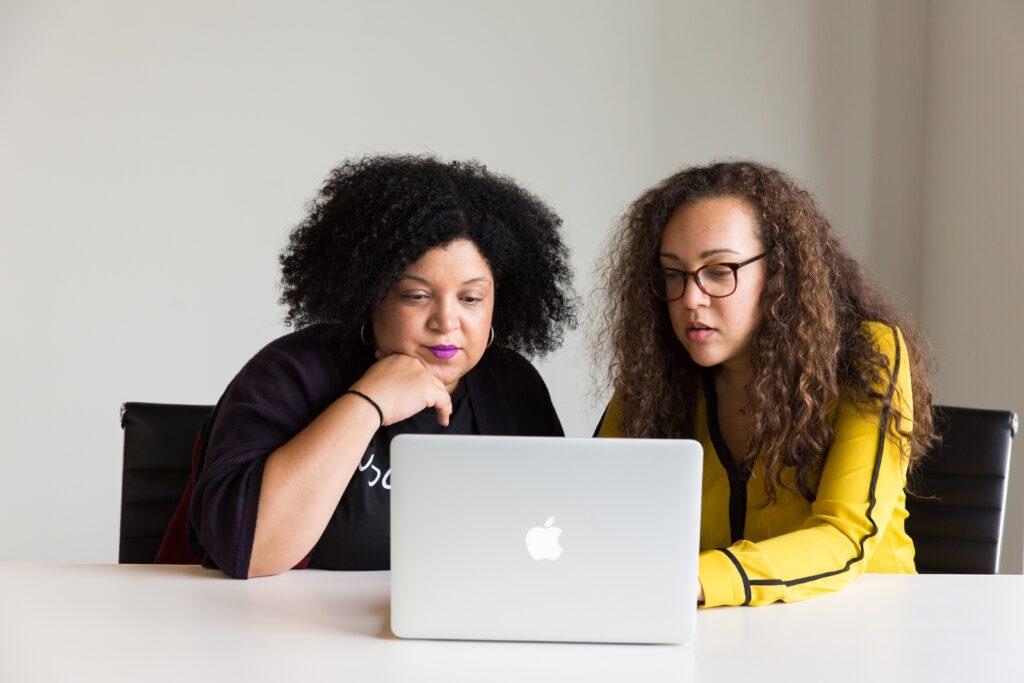 Article continues below advertisement
Cost Estimator
How much does it cost businesses to create their products? This is where Cost Estimators come in. With an eye for budgeting and mathematics, the average salary is $65,000. One of the main factors of this career is that it involves on-the-job training. Little to no prior experience is required!
Purchasing Agent
Purchasers are tasked with finding all the products and resources companies need to run their businesses. There is incredible room for growth in this career. While agents starting off can earn a salary of just $60,000, being promoted to purchasing manager at a company can grow your income to six figures.
Article continues below advertisement
Accountant
Even though this is a base job, there is a lot of room for career advancement as an accountant. With an average salary of $77,000, a junior accountant can climb to become one of the leading financial officers of a company.
To become an accountant, you don't need to have a lot of experience in the financial field. But, it will require a four-year degree in a similar background.
Project Management
Working in project management is becoming a core member of any company. You are tasked with overseeing all of the interworkings of a business (staff, schedules) and ensuring everything is in order. The salary for this job is nearly $100,000, with an average hourly pay of almost $50,000.
Article continues below advertisement
Financial Manager
Financial managers are a crucial part of any major company. And with the responsibility of managing the entire finances of a business, it comes with great benefits.
These managers are needed by businesses worldwide, so no location is preferred to make this your career. However, having at least a bachelor's degree and extensive experience in the field is best. It's also a great idea to start at an entry-level finance job at a specific company and work your way up.
More High-Paying Jobs In The Finance Career Field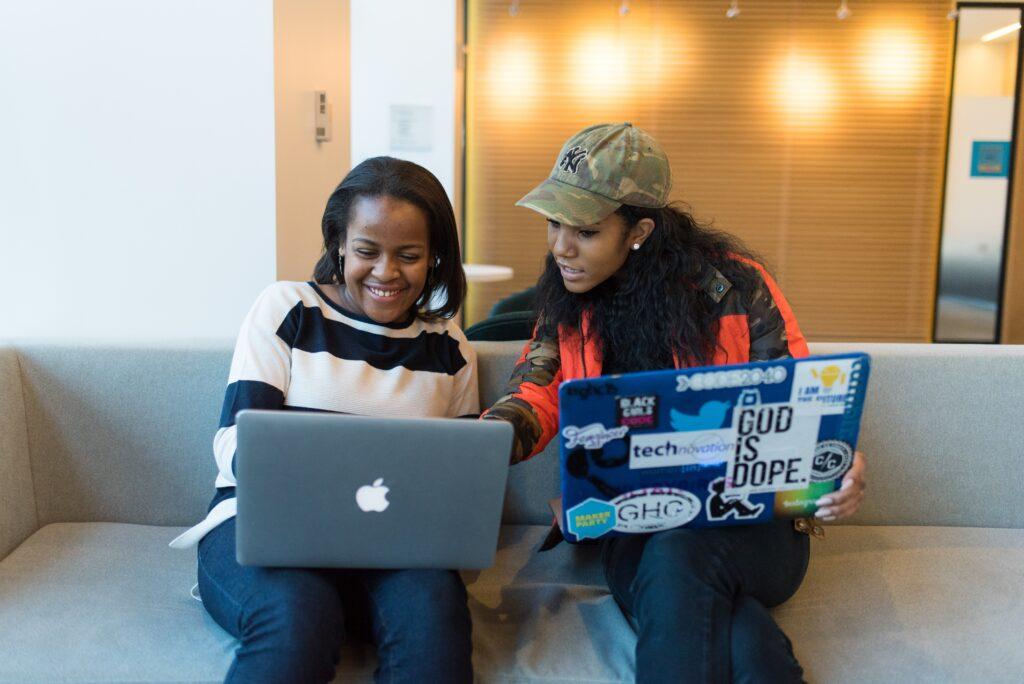 Budget Analyst- Average pay salary is $79,000. A four-year degree is required, but no experience in the field is necessary.
Personal Financial Advisor- This applies to specific people within the financial field, not an entire business. The average salary for this position is $94,000.
Insurance Underwriter- With a bachelor's degree needed for the position, the highest-reported salary for this career is as high as $125,000.
The author's content and opinions have not been pre-reviewed, approved or endorsed by Discover.