5 Strategies For Building A Strong Donor Base For Your Startup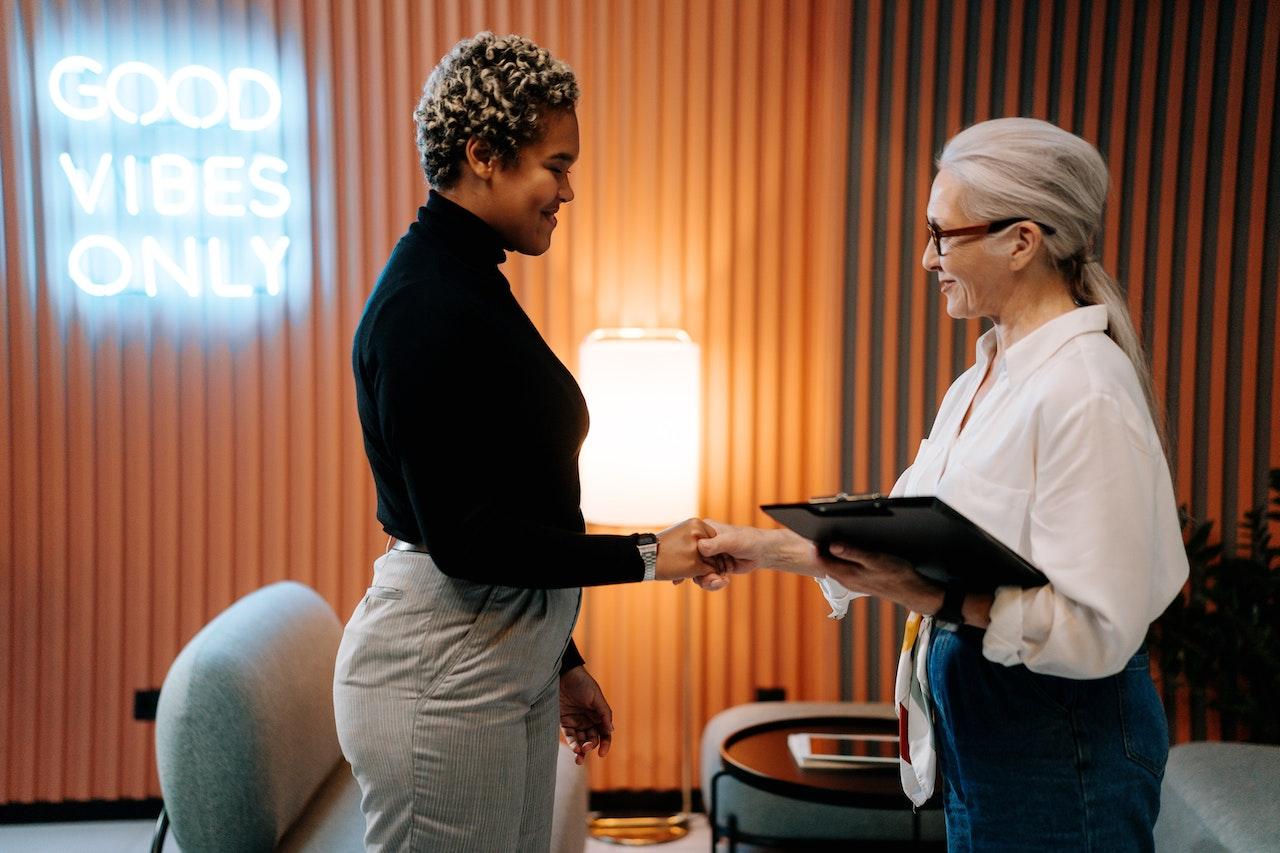 Creating a startup can be costly, but donations from hopeful benefactors can get your project off the ground. Here are five strategies for building a solid donor base.
1. Start local.
Whether you have a physical location or an online presence, getting out and about can land more donors. Go to public places and events to hand out flyers and have conversations about your startup and why it's essential.
It's easy to pass by an online ad or bulletin board. A face-to-face interaction can show your passion and allow potential donors to ask questions. You can help them better understand your startup and motivate them to donate. Consider hosting an event with free food or entertainment. Provide a short presentation about your company — you can use the proceeds to help fund it.
2. Create social media campaigns.
Social media is critical for reaching local, national and international donors. Someone thousands of miles away may believe in your cause and want to help.
Article continues below advertisement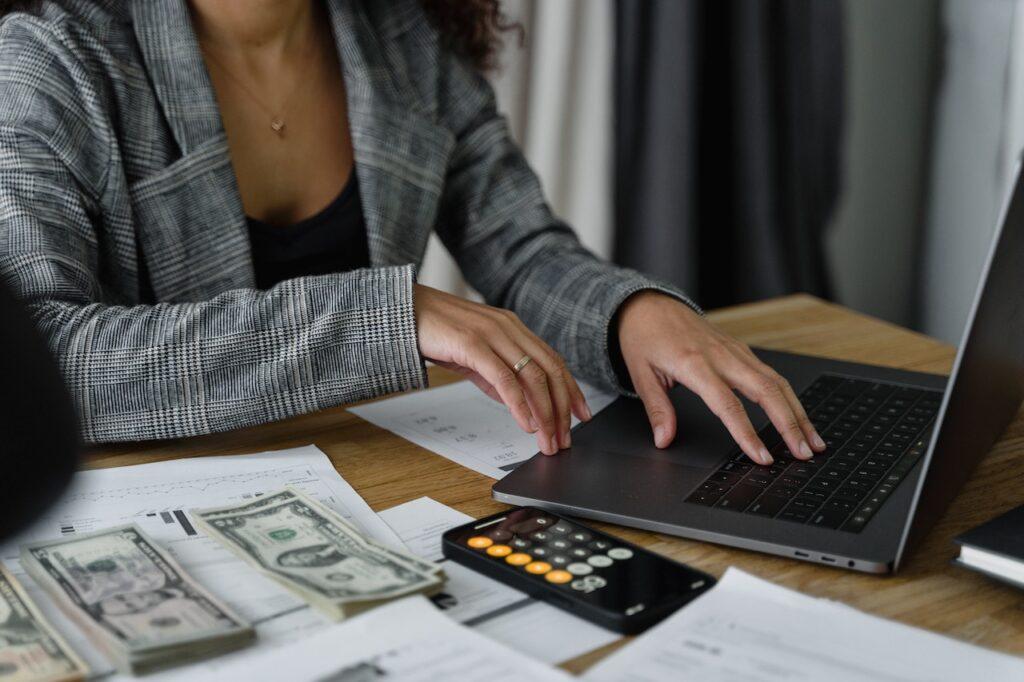 Consider investing in ad services on platforms like YouTube, Facebook and TikTok. They help you to reach more people instead of getting trapped in an algorithm. Make content that's memorable. Staring at the camera and reading a script about your business isn't as engaging as capitalizing on a trend or coming up with creative edits.
Popular hashtags can help you reach people looking for a similar product or service. Instagram, X and YouTube are some of the platforms where these are most helpful. The time you post can also matter. Generally, weekday mornings give you the best chance of reaching the most people, but it can vary by platform. When creating a new social media account, keep your usernames as similar as possible to become readily identifiable wherever your audience goes.
Article continues below advertisement
3. Use online giving platforms.
One of the easiest methods of donating is online. Fewer people carry cash than ever, so it's unlikely you'll get a lot of bills thrown your way. You probably also won't get many checks. Online giving platforms let donors securely give with their credit cards.
Some platforms, like Kickstarter and Indiegogo, specialize in startup donations. You can also use services like Venmo, PayPal, Patreon and Fundly. You can set up a campaign with a fundraising goal. Many platforms offer a progress bar, which could motivate donors to join in on your cause, especially when you're getting close to the end.
When setting up the campaign, provide a concise but thorough description of your startup and how you'll use their money in creating it.
4. Provide updates
Providing regular updates about your progress throughout your fundraising efforts is vital. Explain how the donations help make your dream a reality by getting specific about where you're using raised money for greater donor satisfaction and retention. You're starting this business because you have a passion or see a need others aren't providing. Always mention how your startup will benefit those who contribute to it.
Article continues below advertisement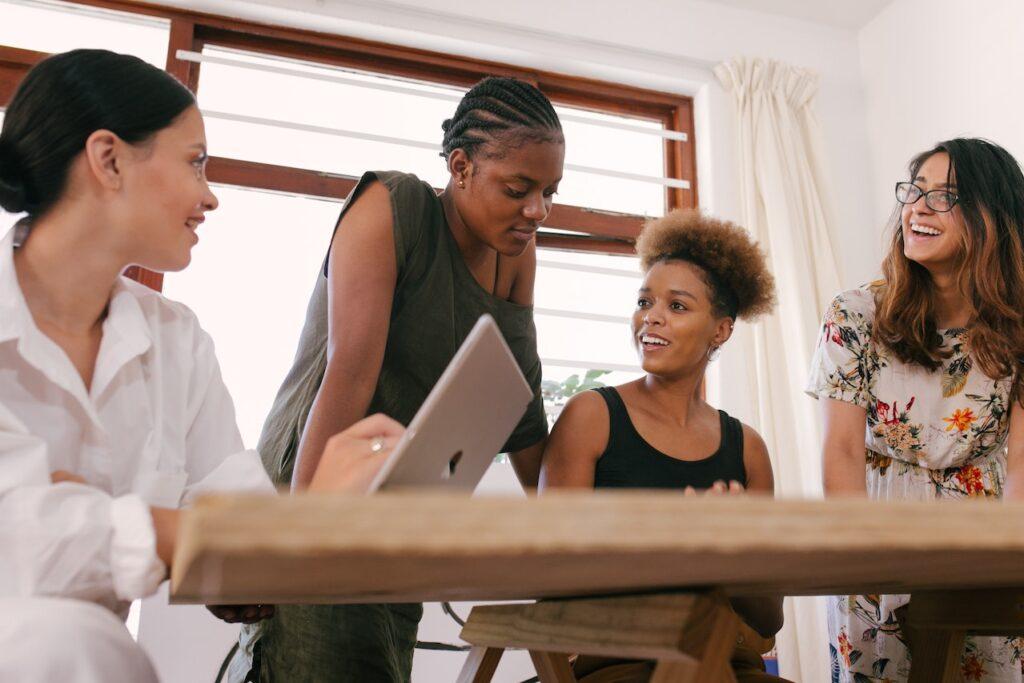 You don't have to do daily posts, but updating at least once a month will assure donors they didn't waste their money. Seeing your cause progress could motivate them to donate more.
Online platforms make it easy to post updates. In person, gather email addresses, phone numbers or addresses from donors to provide a newsletter or messages about your ongoing efforts.
Article continues below advertisement
5. Tailor marketing to different audiences.
You likely want to target a large body of investors. However, reaching an old-school baby boomer differs from a tech-savvy Gen Zer. Use various marketing strategies to get your startup in front of as many people as possible.
Use social media, run newspaper ads, talk to people face-to-face and post information on community boards. The more mediums you use to your advantage, the better.
Younger audiences may only read some of your information but are likely to scan a QR code or enter a link on their smartphone. Meanwhile, older generations may take a flier or call for more information about your startup.
Building A Donor Base For Your Startup 
You know why your startup is important, but you must show others. Getting information out on as many platforms as possible, simplifying the donation process and keeping benefactors in the loop will help you reach your goal.