Transitioning To A New Career? Here Are 5 Steps To Do It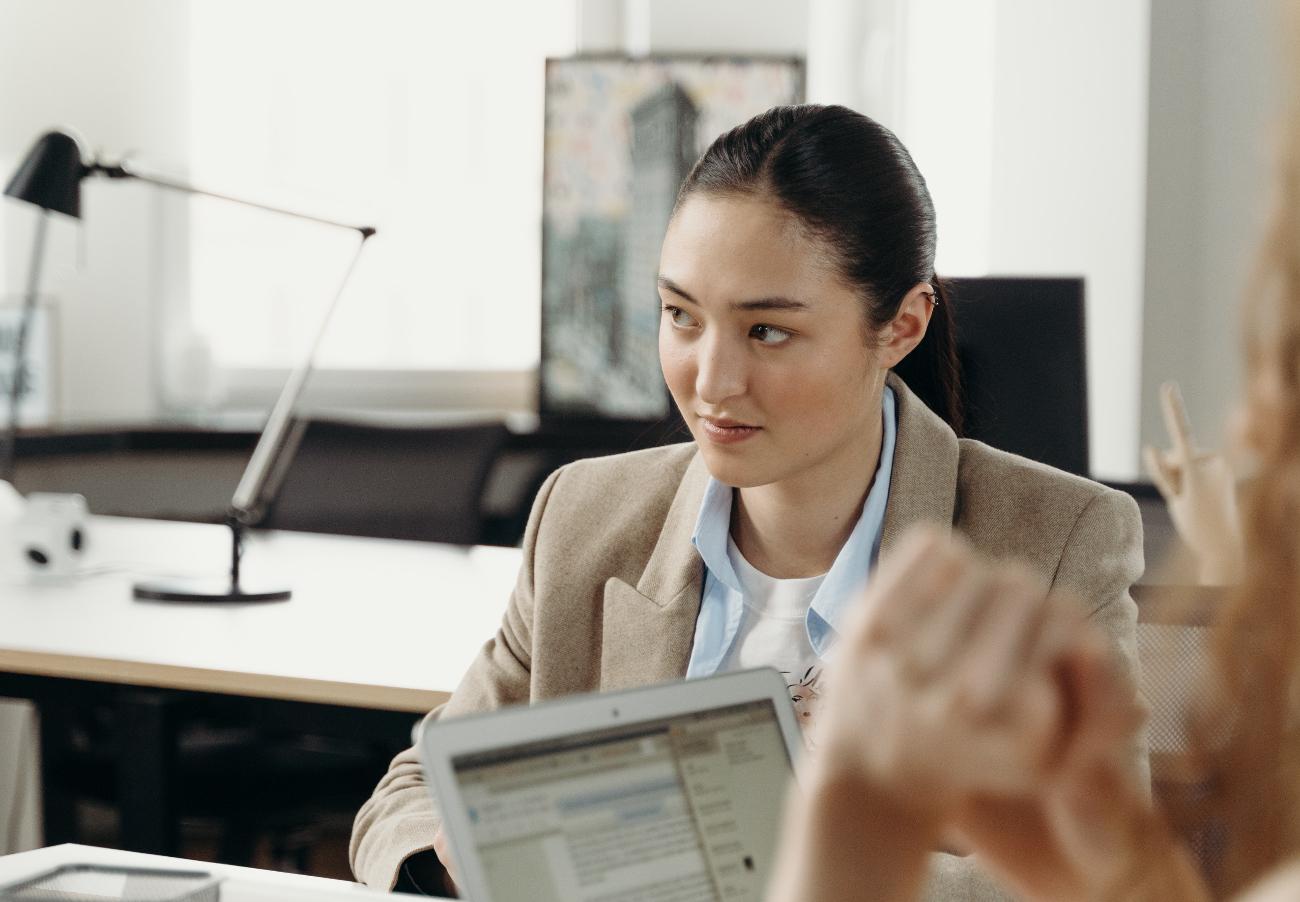 By
Je'Kayla Crawford
Oct. 23 2023, Published 8:00 a.m. ET

Discover Proudly Amplifies Diverse Voices
It isn't uncommon for people to change their professions after staying in one field for several years. In fact, Apollo Technical reported that approximately 52% of America's workers are looking to change careers. But that doesn't mean that it is an easy process to go through. So, here are five ways to transition and a few of our best tips that will hopefully make the process a positive experience!
1. Get Some Experience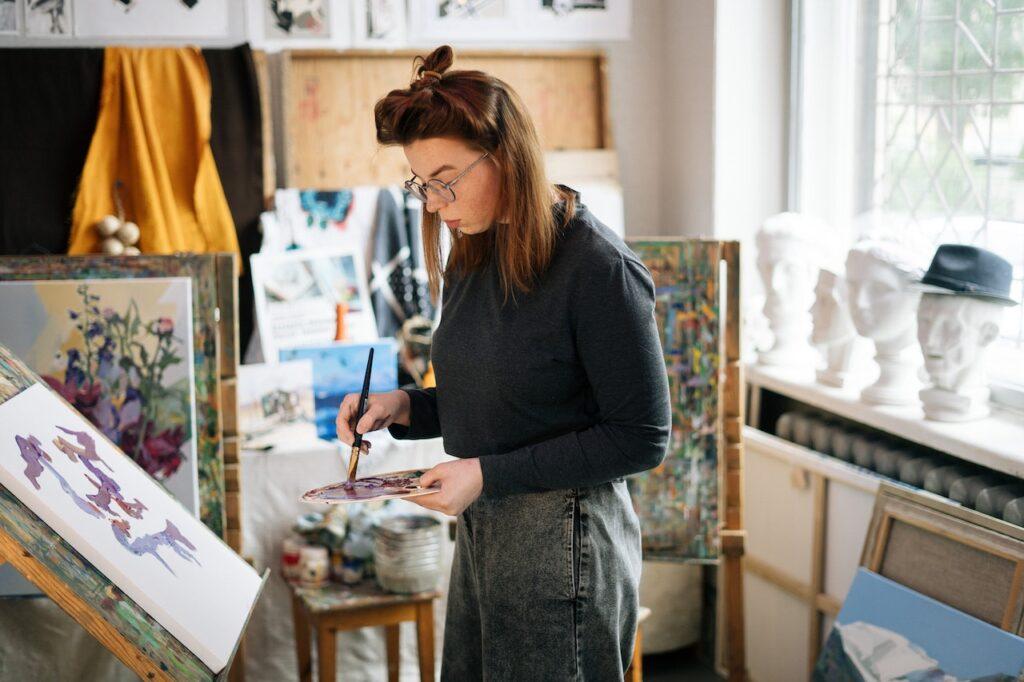 You can't just transition from being a construction worker to being a line cook in a kitchen. Your desired new profession doesn't have to be similar to your current field, but you do have to have some sort of background in it. If you are a construction worker who wants to embark into the food industry, try taking classes in your free time or even getting a part-time job at a restaurant on your days off. That way, the employer won't think that this is just a fluke hire and will believe that you will take this transition to culinary seriously. Also, gaining skills before jumping right into the field will help you in the kitchen in the long run.
2. Get Back To The Education
For some careers, most people have an educational background, such as a Bachelor's or an Associate's degree that aligns with the profession. And if that's the profession that you now want to be a part of, you should probably follow suit. We're not saying go back to school for four more years but consider taking school classes at your local community college or enrolling in a summer semester to learn more about your new career and the skills you need.
Article continues below advertisement
3. Get Advice
When it comes to fields like computer science or engineering, it can take a long time to get a job in the profession, even if you started working towards it. That said, it's wise to reach out to people in your dream industry and ask if it is worth pursuing later in your career or if you should find another passion.
4. Do An Internship
If you are not 100% sure you want to pursue another career after being with your job for so long, that is perfectly fine. You don't have to just quit your job and risk it all. A great thing you should do is consider an internship in the career you want to pursue next. This will be an incredible way to transition and decide if this is what you want to d o without any actual consequences.
Article continues below advertisement
5. Network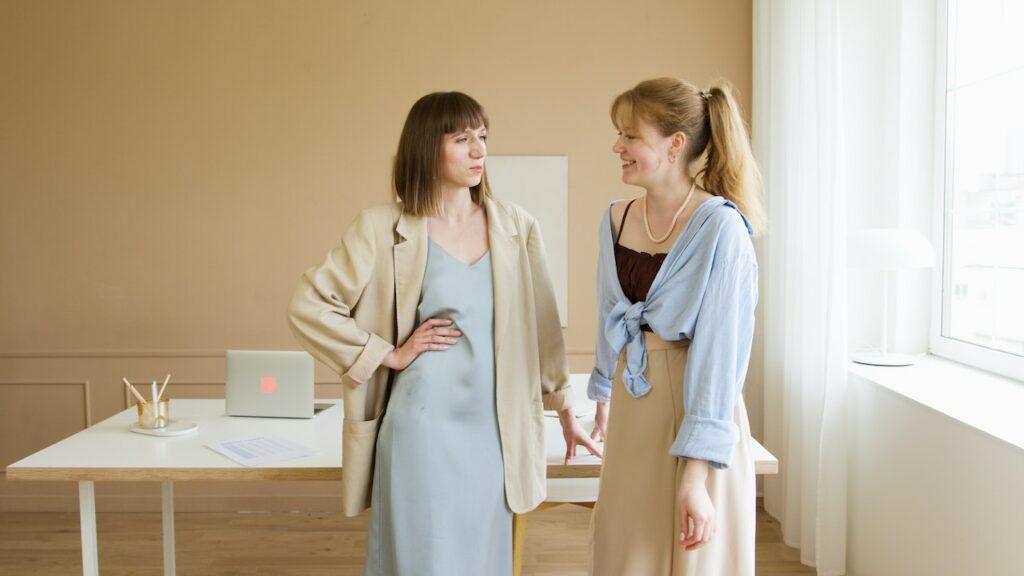 If you are currently a nurse, it's safe to say you mostly socialize with people in the same field as you. But, if you want to become a teacher, you must branch out and start introducing yourself to teachers in the area. Who knows? These connections might make your transition more comfortable because you know people who can walk you through it.
Key To Success In Career Transitions
Know exactly what you want– When you are planning to transition to another profession, you need to know the exact type of position you would love to have to make it easier for your job hunting.
You are not too old- If you are in your 30s, 40s, 50s, and up, there is still time to change careers. There is no age limit on fulfillment!
Don't give up!- It's easy to retreat into your same profession, but if you really want to change your career, you have to go for it, no matter what!
The author's content and opinions have not been pre-reviewed, approved or endorsed by Discover.