How To Make Money With ChatGPT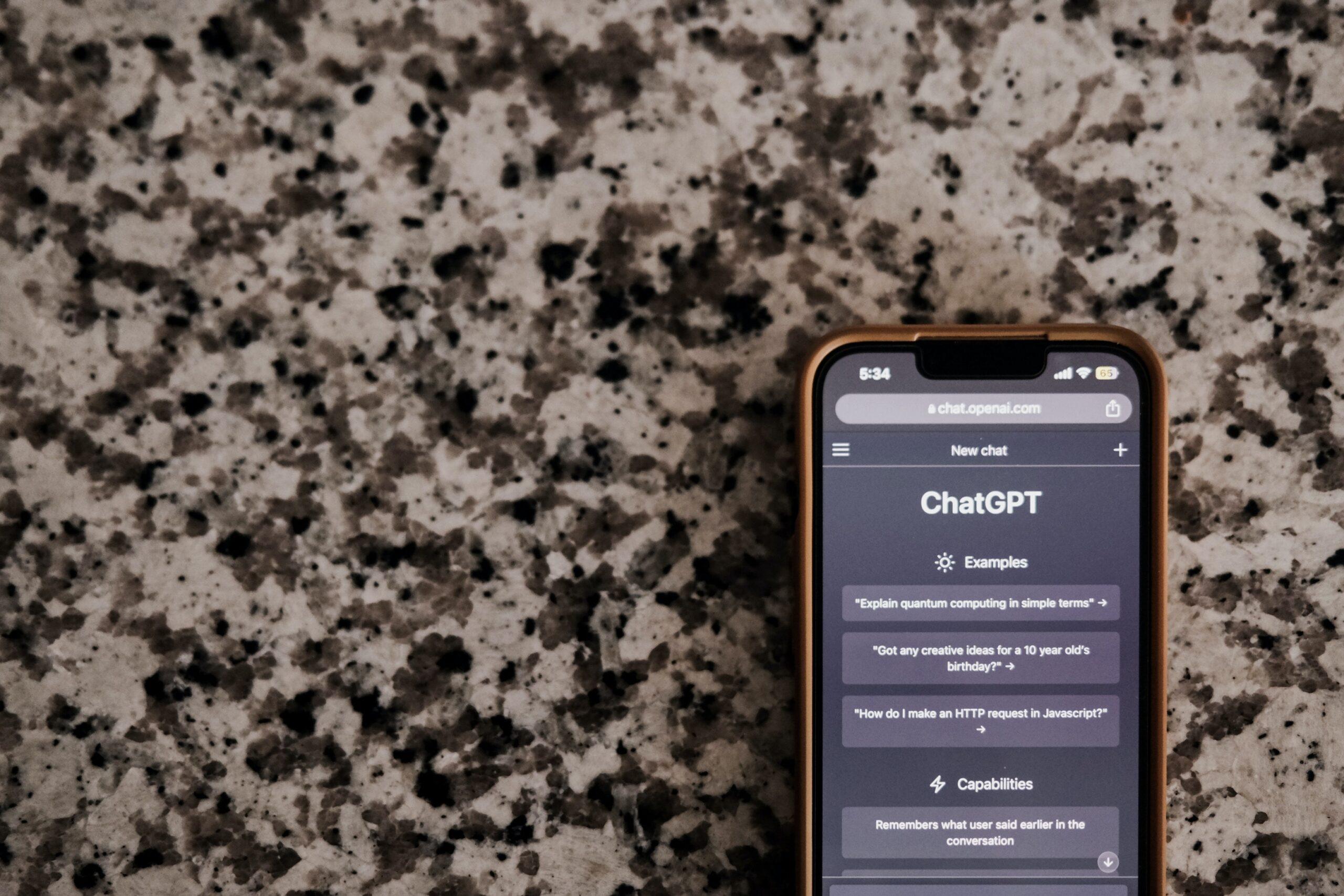 The internet is going wild about how to make money with ChatGPT. From blog posts to forums, everyone is talking about this new technology — and for good reason.
ChatGPT is designed to not only entertain but provide assistance. You can use it to ask questions or communicate with the chatbot about almost everything. For example, you can ask for advice regarding how to land an interview, or you could ask it for help creating the perfect resume.
How Does ChatGPT Work?
ChatGPT is an advanced language model that was developed by OpenAI, an A.I. research lab. The model works by sourcing data from the internet via articles, books, websites, and more. It retains this information, using language patterns to predict and generate a suitable response when a user asks it a question.
ChatGPT can be applied to many fields, from software development to culinary arts. And since its inception, the model continues to advance, slated to revolutionize how we think, speak, and work.
10 Ways To Make Money with ChatGPT
ChatGPT is a lot of things — a virtual assistant, a therapist, a dating coach—but where it becomes instrumental is in helping you earn money. Because the model is so advanced, it can do much more than your average chatbot including helping businesses manage their finances, providing insights to companies about their clientele, and teaching professionals how to improve their skill sets. Whether you need help landing a side hustle or want to start a business, here are 10 ways to make money using ChatGPT:
Article continues below advertisement
1. Content Creation
Content creators are an essential part of marketing and advertising. Even better, plenty of job opportunities suit every personality type, from script writing to gaming. The best part is that you can earn a nice chunk of change, with Salary.com reporting a median salary of $41,645!
2. Language Translation
ChatGPT communicates in multiple languages, and so can you when you use it to provide translation services for specific documents and content. Plus, you can earn an average salary of $61,409.
Article continues below advertisement
3. Customer Support Engineering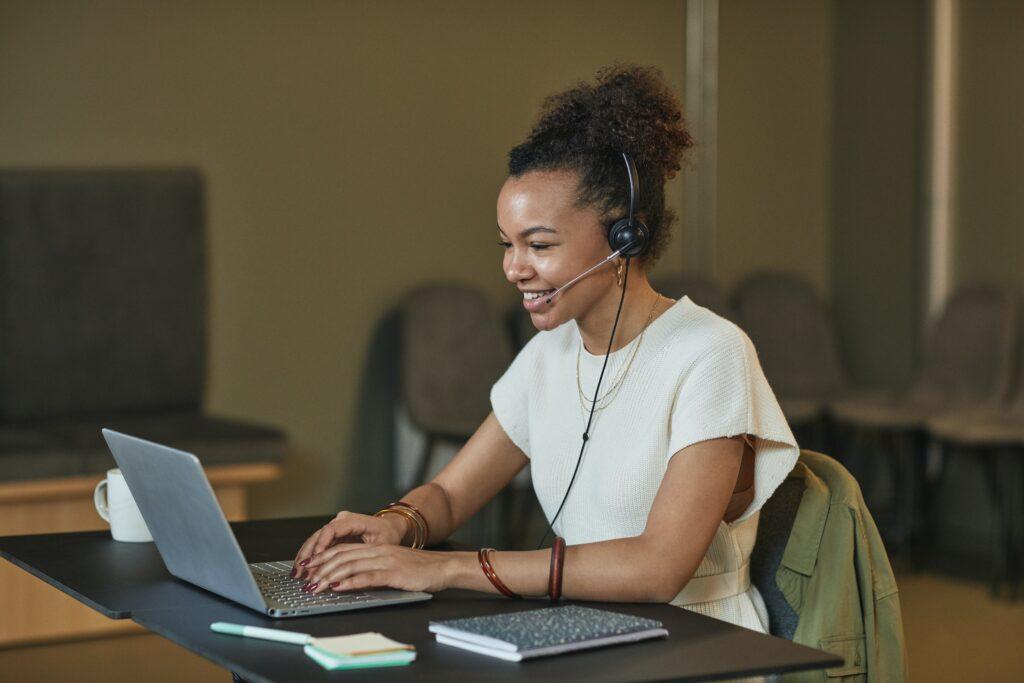 If you own a business, you can provide quality customer service using ChatGPT as a customer support automation tool. Doing so can help you earn $74,846 annually.
4. Chatbot Development
To earn a six-figure salary, you can use ChatGPT to create your own custom chatbot that responds to questions and provides solutions.
Article continues below advertisement
5. Creative Writing
Tap into your creativity by using ChatGPT to help with creative writing. You could write short stories, poetry, or movie scripts that you could sell to the highest bidder.
6. Online Teaching
If you enjoy helping others, why not try online teaching with ChatGPT? ChatGPT is the perfect virtual assistant to help you develop lesson plans, create syllabi, and answer student questions. If you decide to teach online, you can expect to make an average of $58,475.
Article continues below advertisement
7. Language Learning Assistance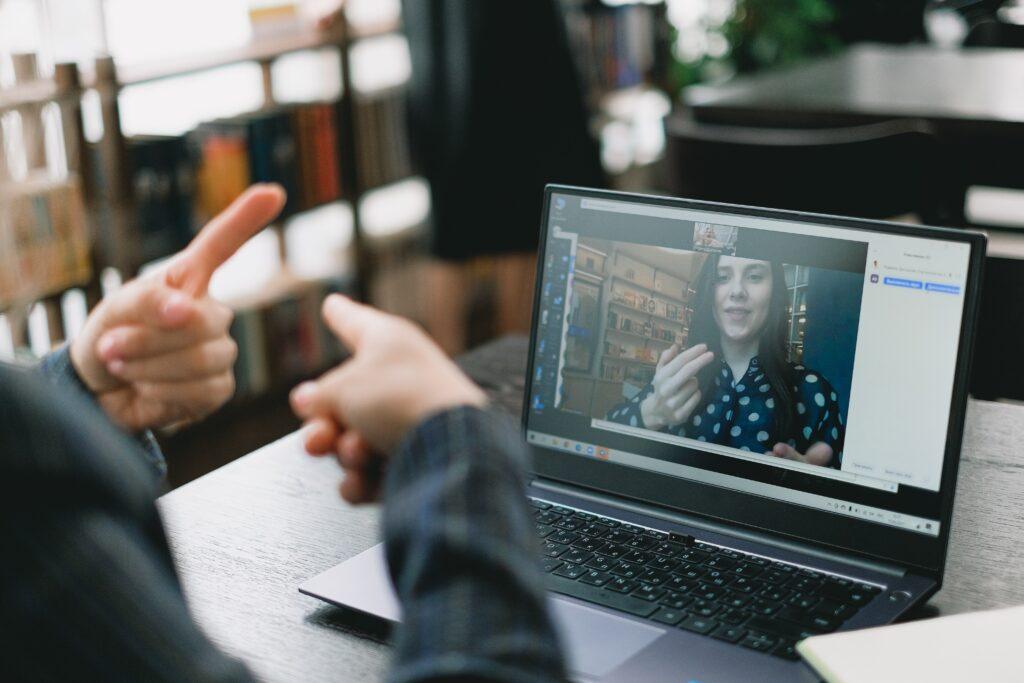 Create your own language learning app to help others improve their conversational skills with an informative lesson plan courtesy of ChatGPT. If you do, expect to receive $102,794 for it.
8. Content Summarization
If "TL;DR" is the first thing you search for when reading social media posts, consider summarizing content for a living. ChatGPT can help you create summarization tools that quickly condense long texts for use at publishers, news outlets, or educational institutions. If you try it out, pay starts at $10 and higher.
Article continues below advertisement
9. Chat-Based Games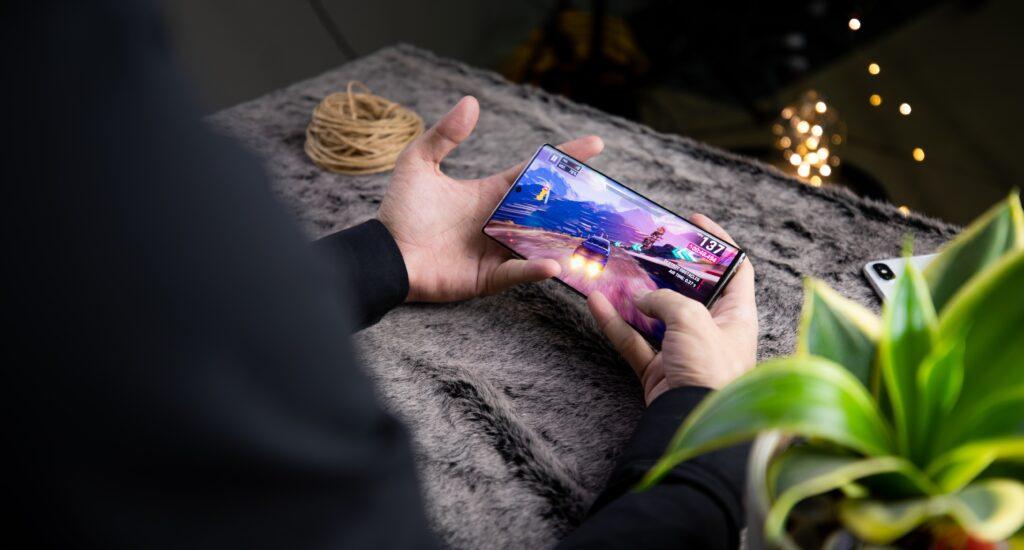 Do you fantasize about getting paid to work with games all day? Well, with ChatGPT, you can create cool games using natural language processing. Your creations could potentially earn you up to $85,664.
10. YouTube Channel
If you want to create cool content without showing your face, try starting a faceless YouTube channel. You can use ChatGPT to help you come up with video topics, scripts, and descriptions in the hopes of earning millions of dollars.