5 Great Ways To Spend Labor Day Alone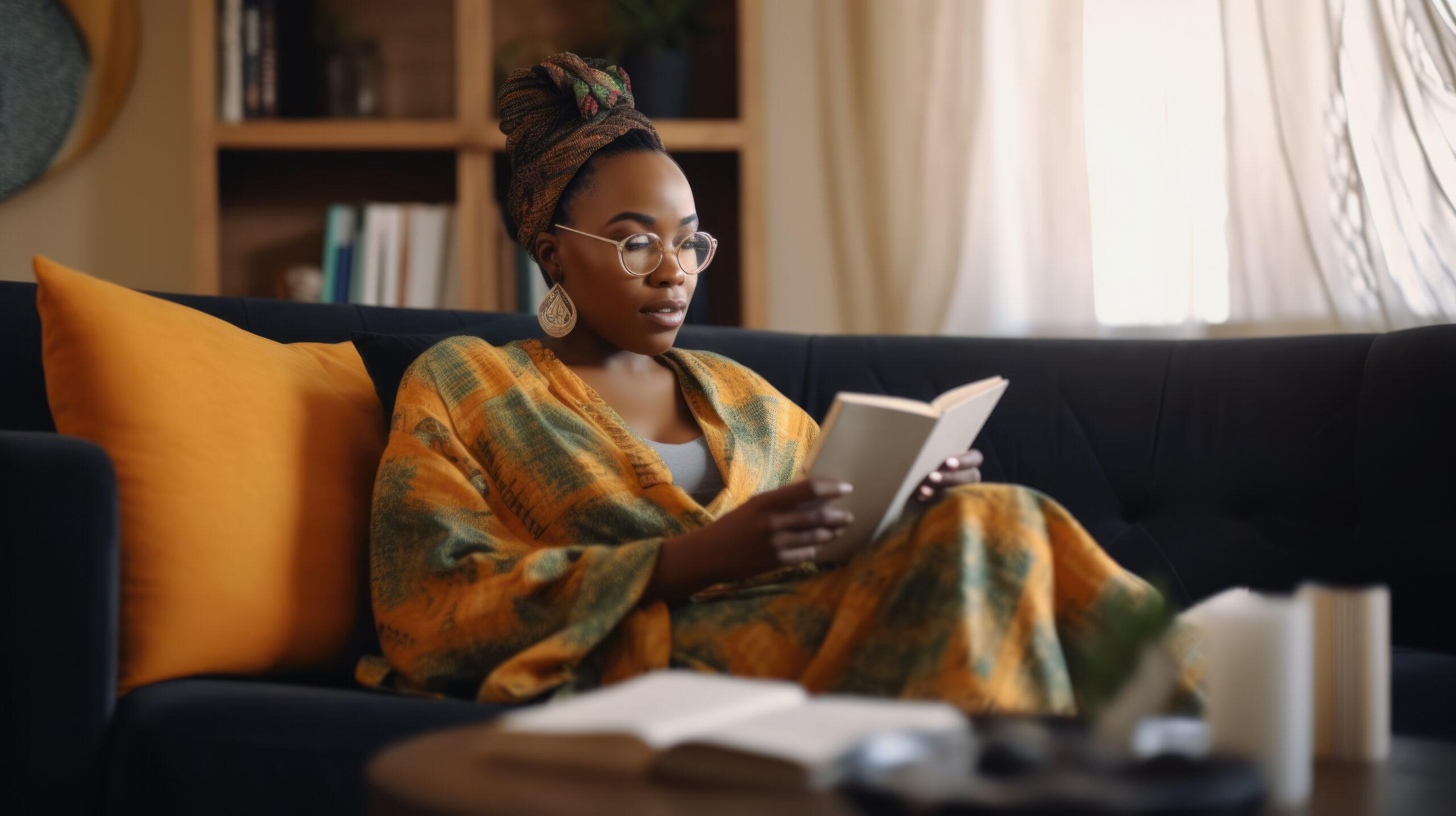 By the time Labor Day rolls around, there have been innumerable cookouts, family reunions, and social engagements and, for many of us, the social battery has run out of juice. While FOMO is real, maybe this Labor Day we take a little time off from being around others and take some well-deserved "me time." Here are five great ways to spend Labor Day alone this year.
1. Catch up on your summer reading.
2. Do a little fall cleaning.
September represents many new beginnings: new school year, new season, new opportunities to purge the old to make room for the new. Set yourself up for success this fall by going through the house and identifying what you no longer need. Perhaps you bought a bunch of new summer outfits that didn't get to meet an aperol spritz, or you ordered too much summer décor that never saw the summer daylight. This three day weekend is the perfect time to throw on Netflix and or podcast and start digging through the closet and piling up the "donate" pile.
Article continues below advertisement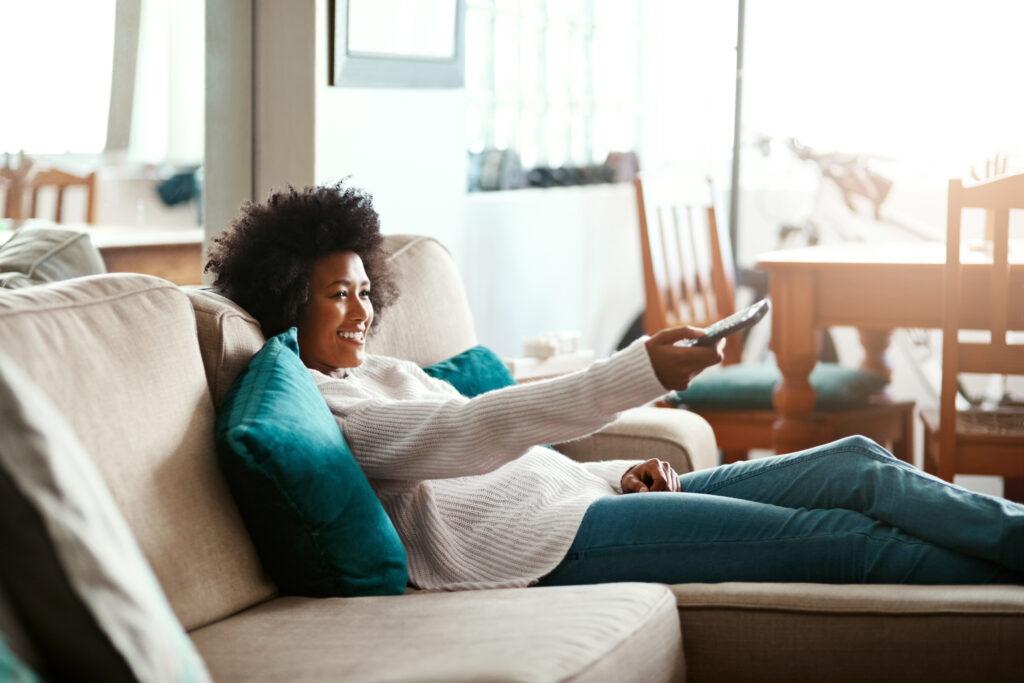 3. Binge watch TV shows like it's your job.
It is Labor Day after all, right? Block off the calendar, set your phone to "Do Not Disturb" and start binge watching all the shows you didn't have time for this summer. If you're in the entrepreneurial spirit, check out these shows and movies that cover all things finance. As we look ahead to fall and the return of our favorite shows, here's a list of shows that should receive Emmy nominations (and you should be watching!).
Article continues below advertisement
4. Take yourself out on a date.
Few things are more entertaining than people watching, so why not do it with a beverage and a good meal? Going out doesn't mean you'll have to use that social battery to engage with others around you. Find a spot where you can sit at the bar or in a corner booth so you have a good view, pick something you've never tried before and lean in to a night that doesn't drain your social battery.
5. Take a day trip.
Just because you don't want to spend time with other people doesn't mean you have to miss out on the beautiful weather of the unofficial last weekend of the summer! Day trips can be fun and easy, with little-to-no preplanning needed. A good hike or a day at the beach can be good for the soul, and you can be selective about how far you want to drive or how hard you want to hike.