For too long, women have been viewed as the primary caretakers and sacrificed their inner peace to conquer the world around them.
According to Women's Health, more than half of women (54 percent) said their mental health is suffering from job-related burnout. The article further states that stress and anxiety continue to be at an all-time high, with 42 percent of adults saying they've relied on unhealthy habits to get through the past few years. It is clear that the stress of work during the pandemic has put a strain on relationships with family and friends.
Article continues below advertisement
Regardless of your responsibilities, career goals, and financial constraints, engaging in self-care is key to sharing your best with others. As once stated by activist and writer, Audre Lorde, "Caring for myself is not self-indulgence, it is self-preservation, and that is an act of political warfare."
Check out the restorative advice that these women CEOs, executives, and entrepreneurs want to impart for your personal growth.
[Editor's note: This article was originally published 8.29.2022. We are republishing this as a reminder as we go into the summer months and the second half of the year to continue to center your self-care.]
1. Focus on you, don't get distracted by comparison.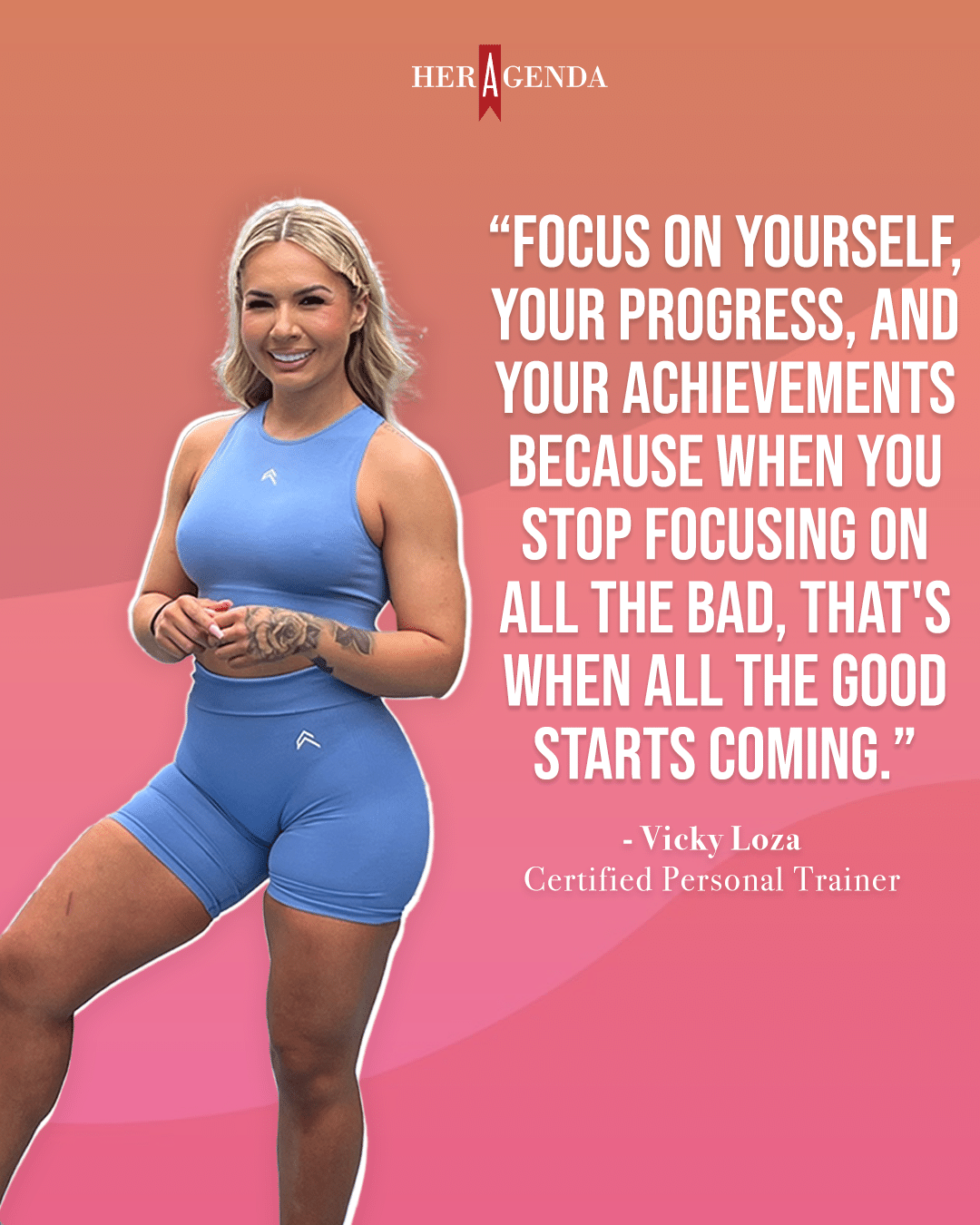 Vicky Loza is a certified personal trainer with a fierce personality and no-nonsense motivational workout style that helped her amass a fitness community of over 100k followers and counting. In spite of the #bodygoals we scroll past on social media, Vicky wants you to work out for yourself and use fitness to boost your mental health. In our interview, Her Agenda spoke with Loza on her journey and how she continues to empower her community.
2. Find your zen.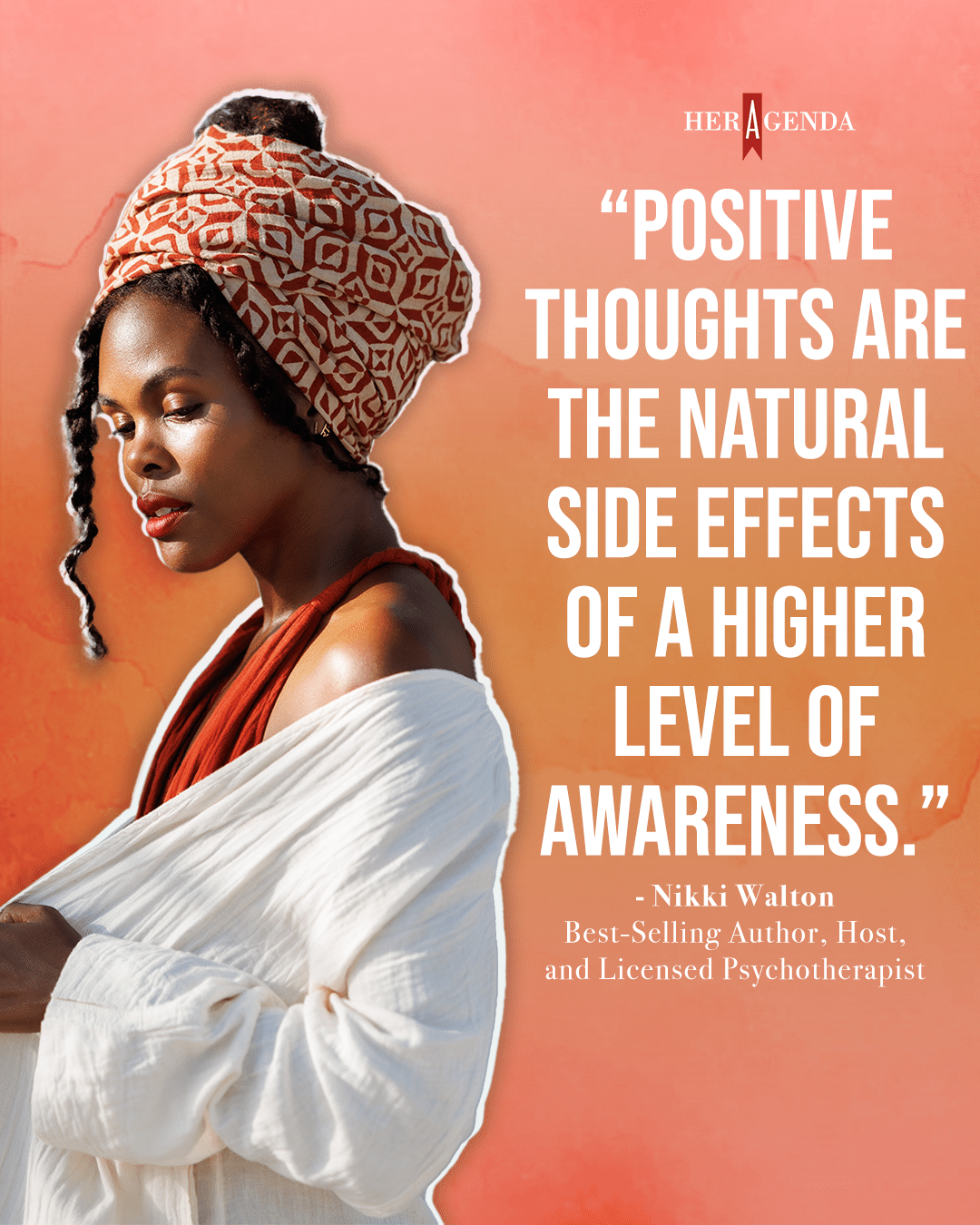 Nikki Walton is a best-selling author, host, and licensed psychotherapist. After 14 years of thriving as an influencer and founding blog, CurlyNikki in 2008, she now hosts GoOD Mornings with CurlyNikki and Meditation with CurlyNikki. Despite the pressure that social media and content creation can induce, Nikki utilizes meditation and mindfulness to connect with her inner peace. Her Agenda recently caught up with Nikki Walton to discuss finding your zen, accessing your creativity through peace, and good hair.
3. It will be a constant effort.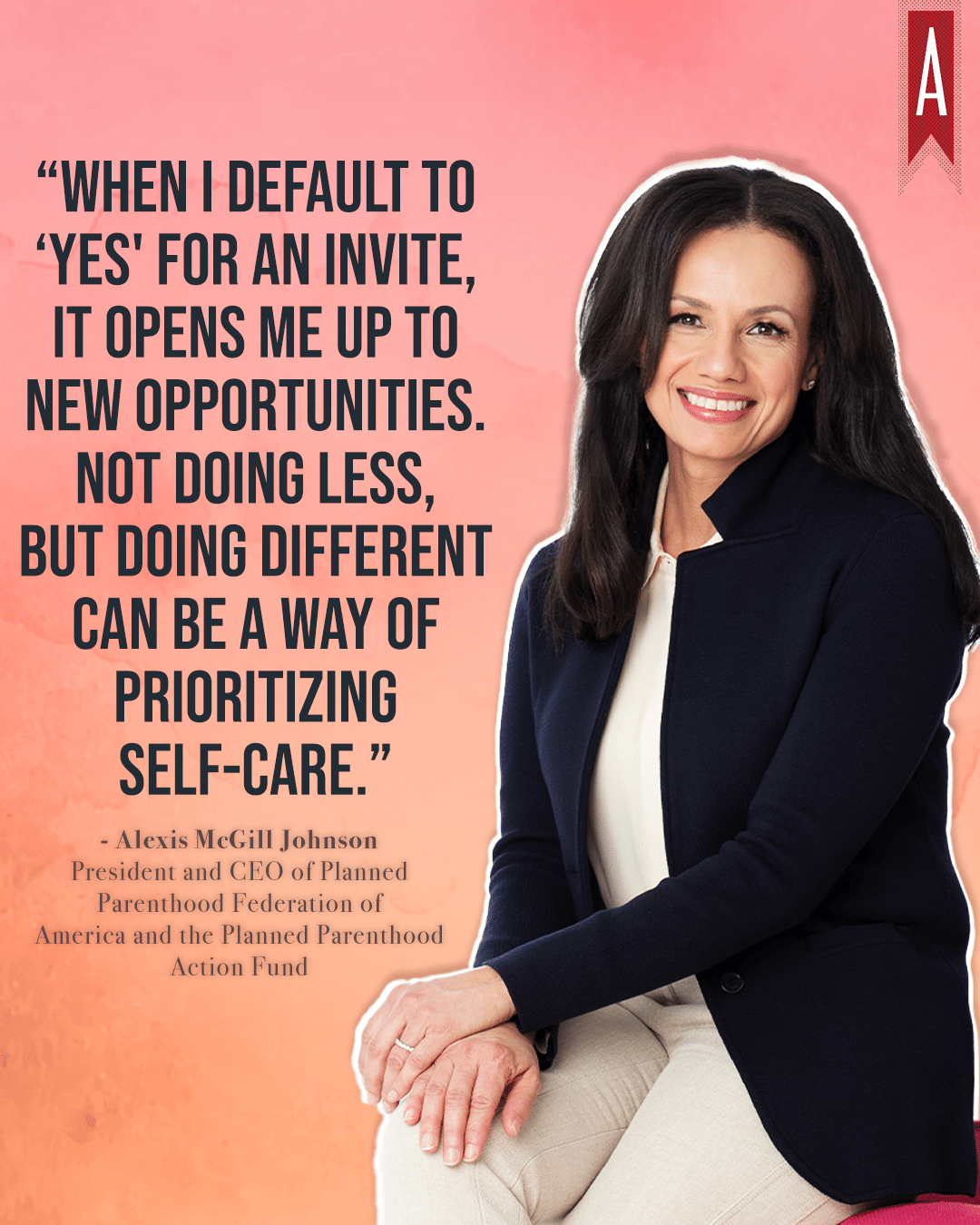 Alexis McGill Johnson acts as both President and CEO of Planned Parenthood Federation of America and the Planned Parenthood Action Fund. Though the active pursuit of global equity is demanding, Alexis still strives to find harmony in her day. Her Agenda spoke with Alexis McGill Johnson on the reversal of Roe V. Wade, being the leader of Planned Parenthood, and how saying 'yes' is self-care.
4. Give yourself grace.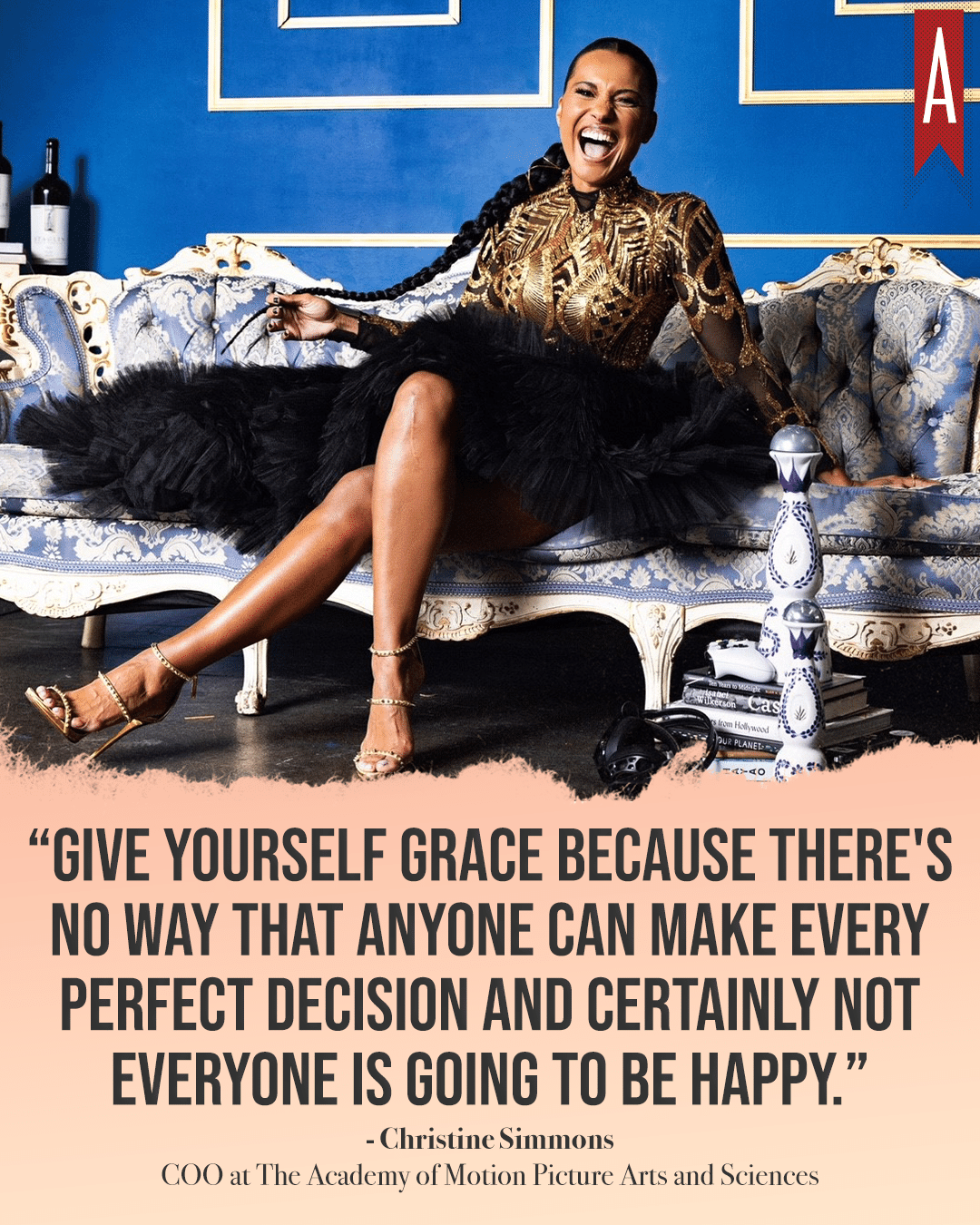 Christine Simmons currently acts as the COO of The Academy of Motion Picture Arts and Sciences. Once mentored by NBA legend, Magic Johnson, Christine is now a beloved mentor for Brown Girls Dream, an organization dedicated to uplifting women of color. Despite being a busy leader, she has recognized that self-care can involve sharing your power with those around you. Her Agenda spoke with Christine about power, mentorship, and reinventing yourself.
Article continues below advertisement
5. Enhance your environment.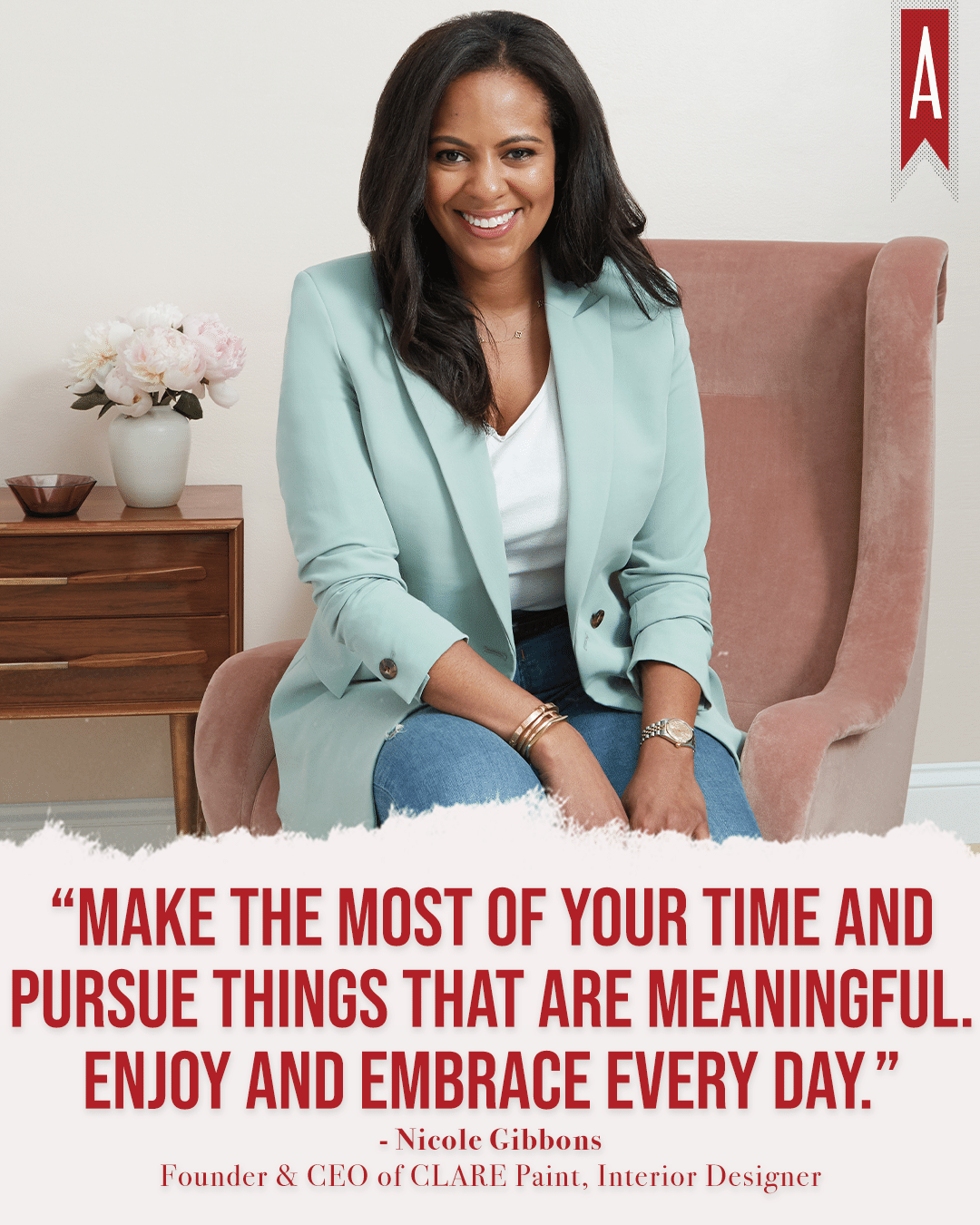 Nicole Gibbons, the founder & CEO of paint start-up, Clare, has been making waves in the design industry since she started her decor blog in 2008.
Her self-care approach involves some small things we can all incorporate into our life. Nicole wants women to know that decorating your space can play a big role in setting your mood. Her Agenda spoke with Nicole about interior design, balance, and the power of color.
Article continues below advertisement
6. Financial freedom is self-care.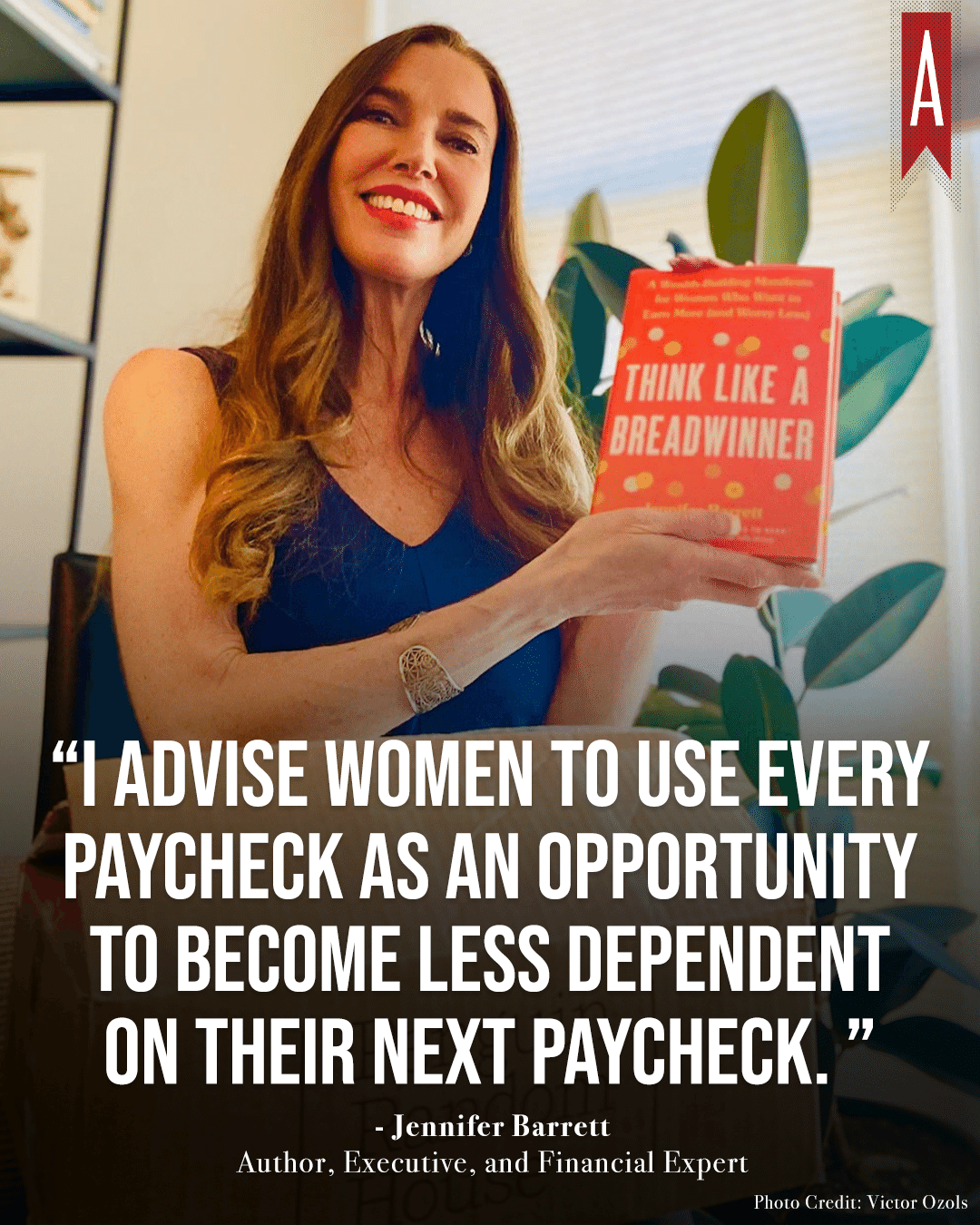 Jennifer Barrett is an author, executive, and financial expert who wants women to recognize financial freedom as a form of self-care. She reframes what it means to be a breadwinner and the importance of women building their own wealth. Her Agenda spoke with Jennifer on financial freedom and leadership.
Article continues below advertisement
7. Proactively protect your peace, above all.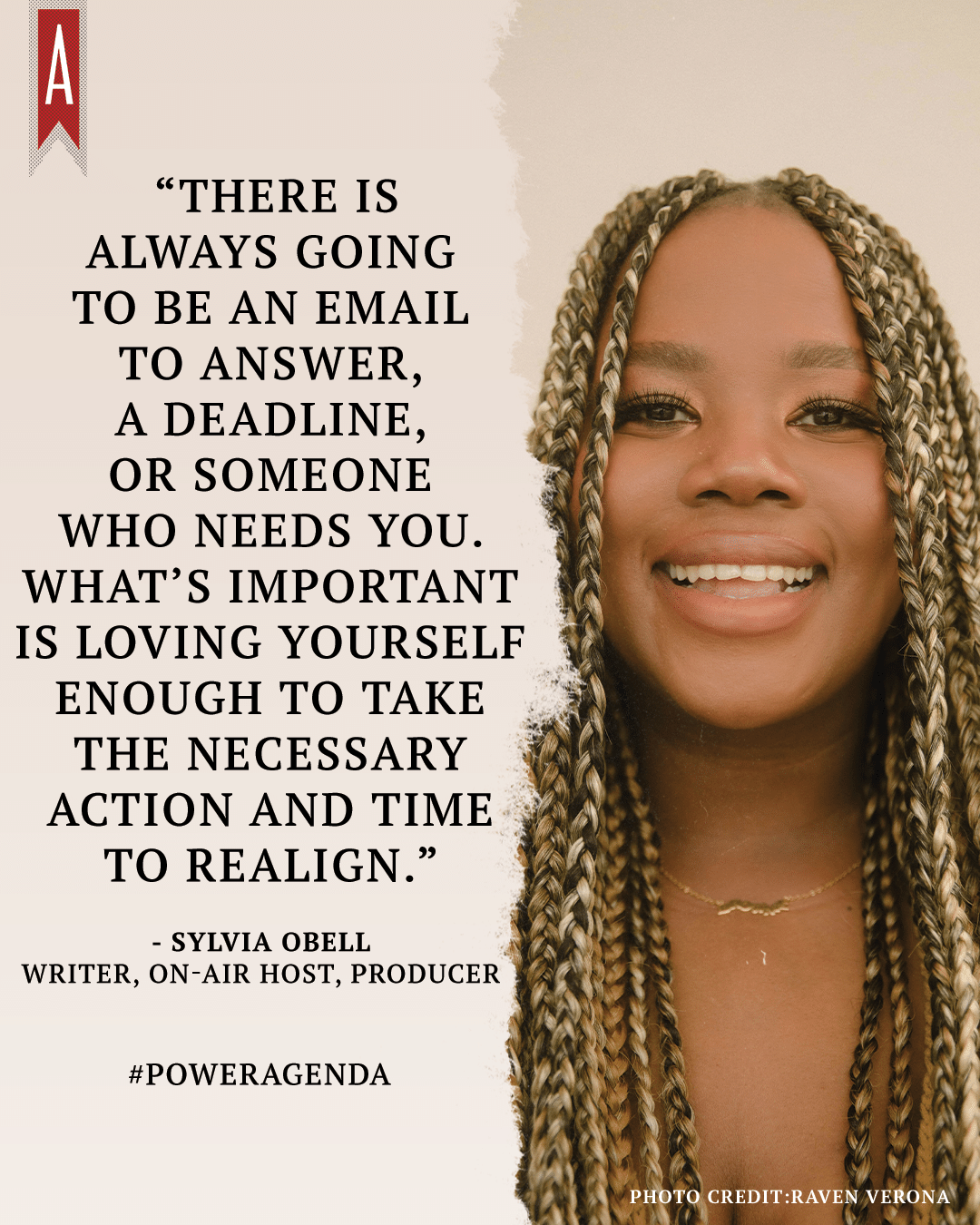 Sylvia Obell is an entertainment journalist whose relatable and entertaining approach to news has made her a valued rising voice in culture. Through her digital presence and no-nonsense writing style, Sylvia makes it clear sharing her truth is a simple route to self-preservation. Her Agenda spoke with Sylvia on self-worth in the entertainment industry and protecting your peace.