1. Know Your Why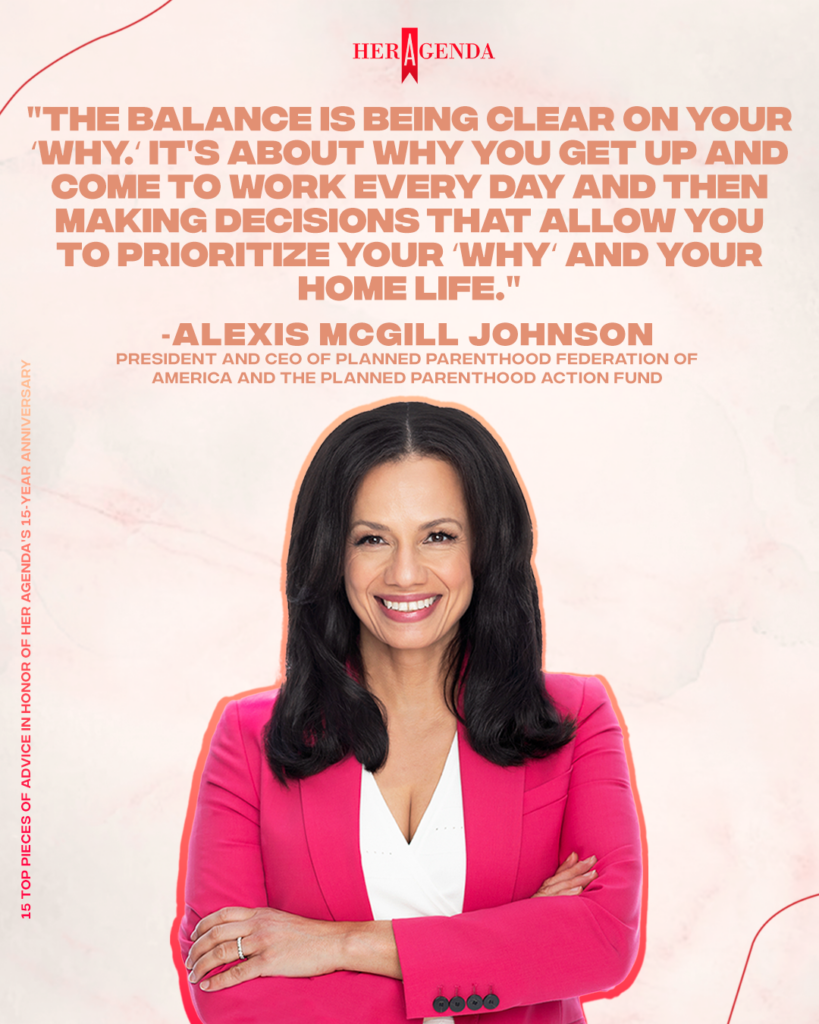 2. Share the load.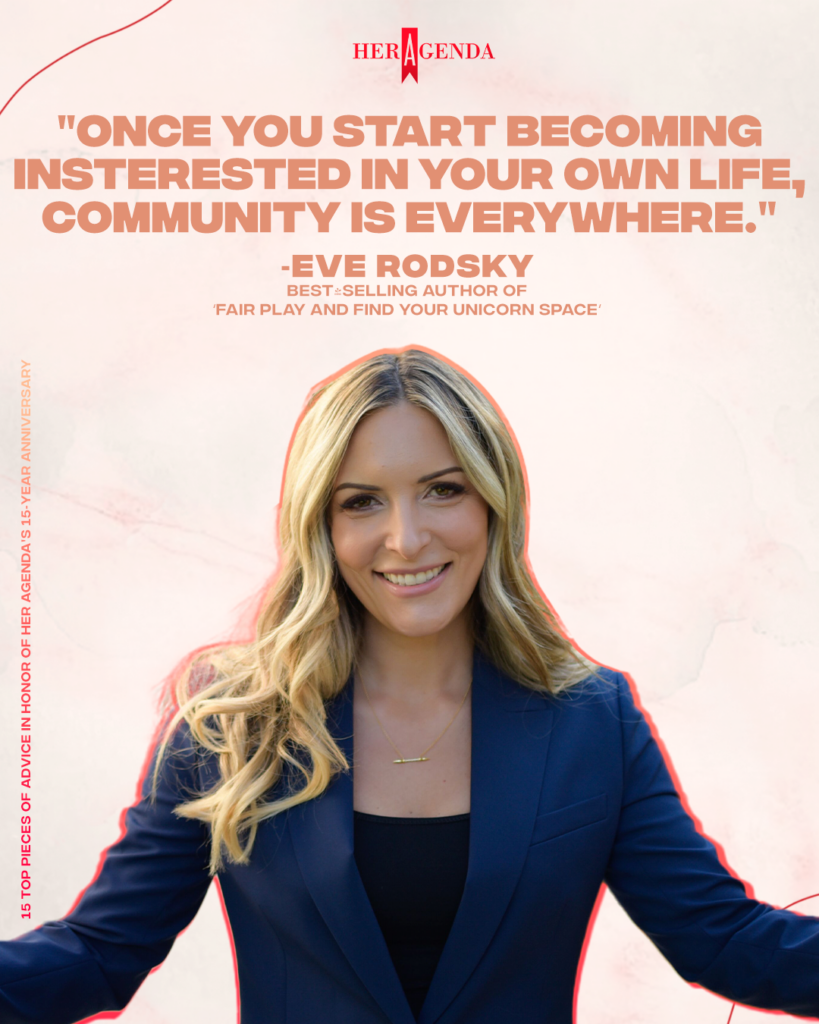 3. Don't be afraid to break the rules.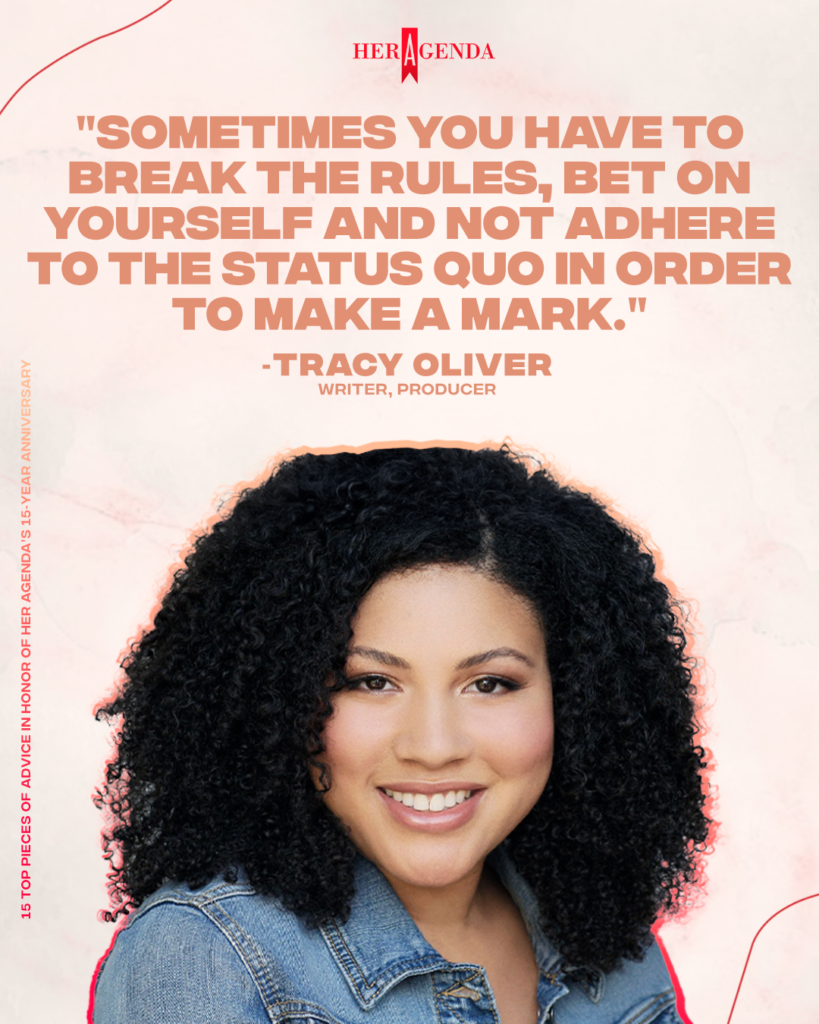 4. Continue to expand.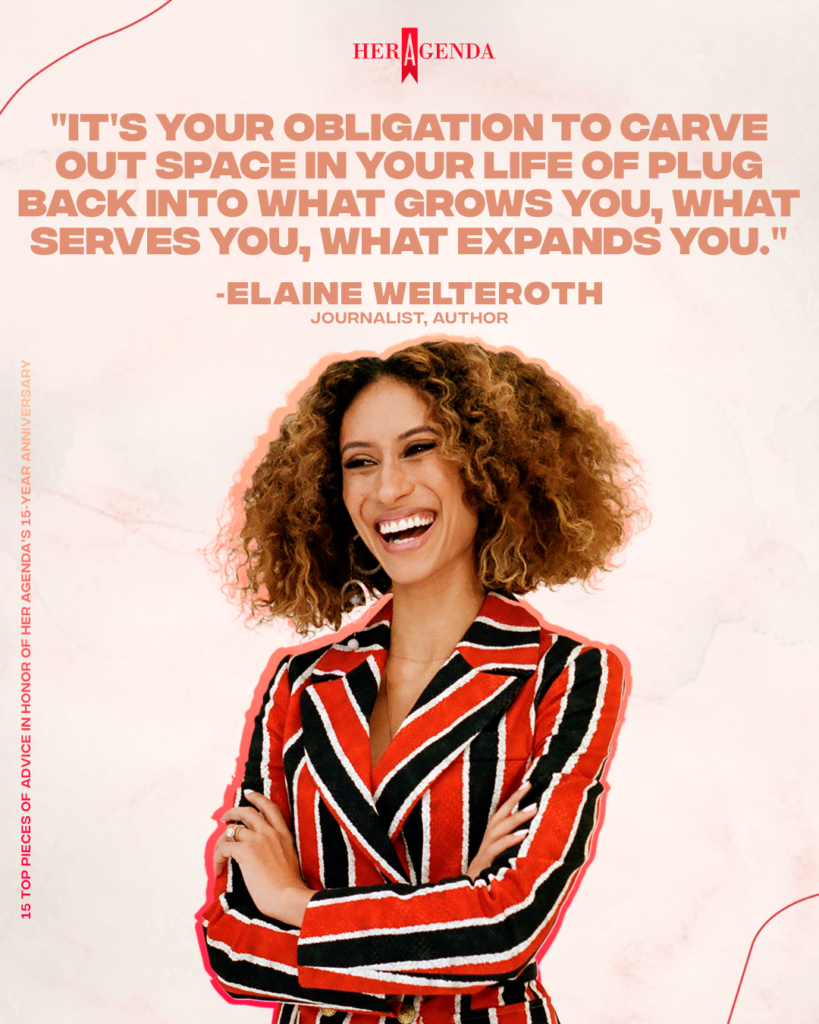 5. Stay true to yourself.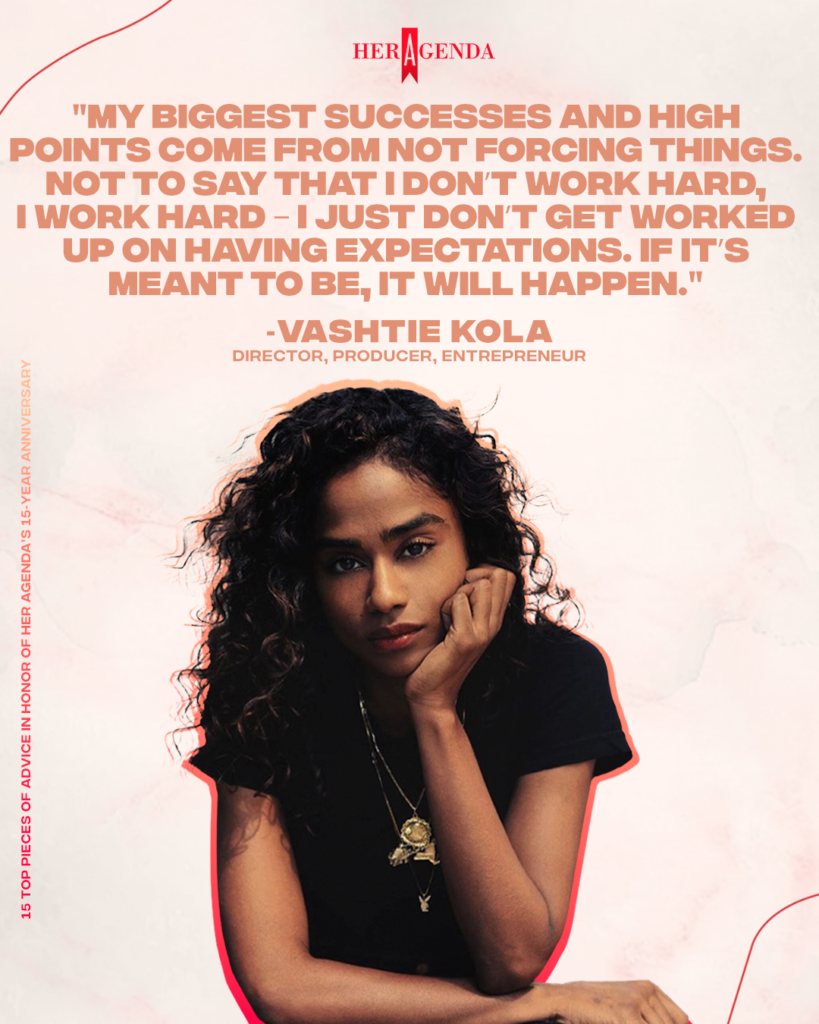 6. Focus on positive thoughts.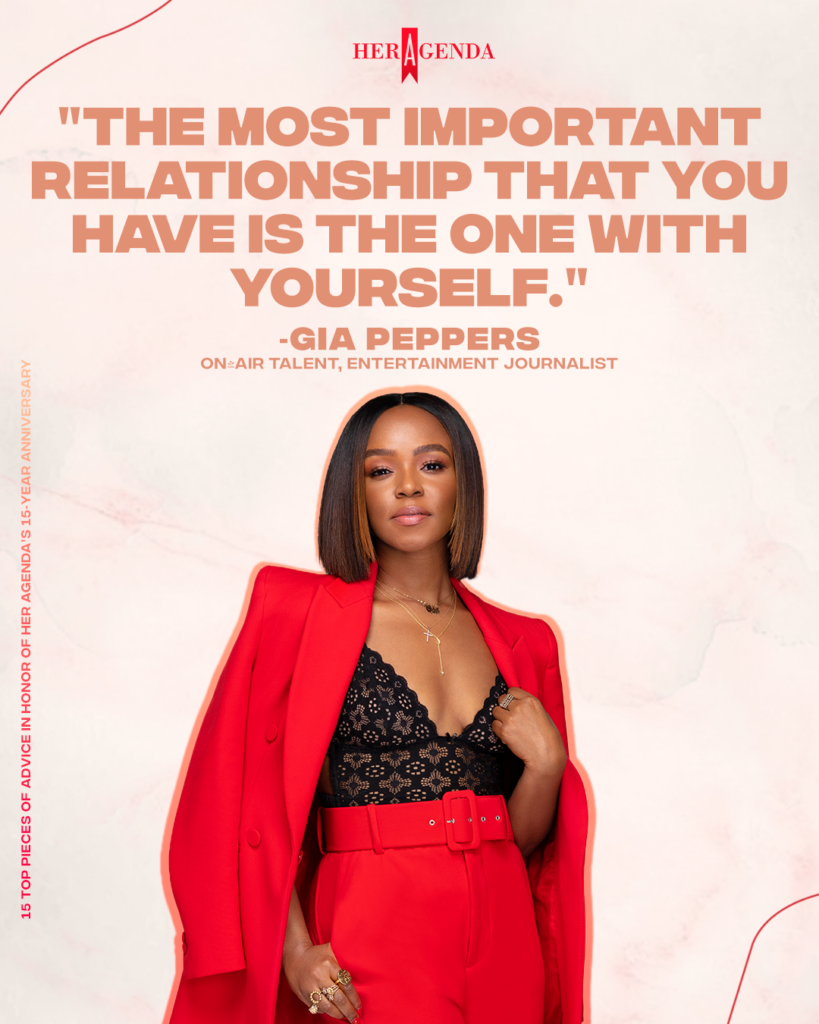 7. Acknowledge fear and deal with it.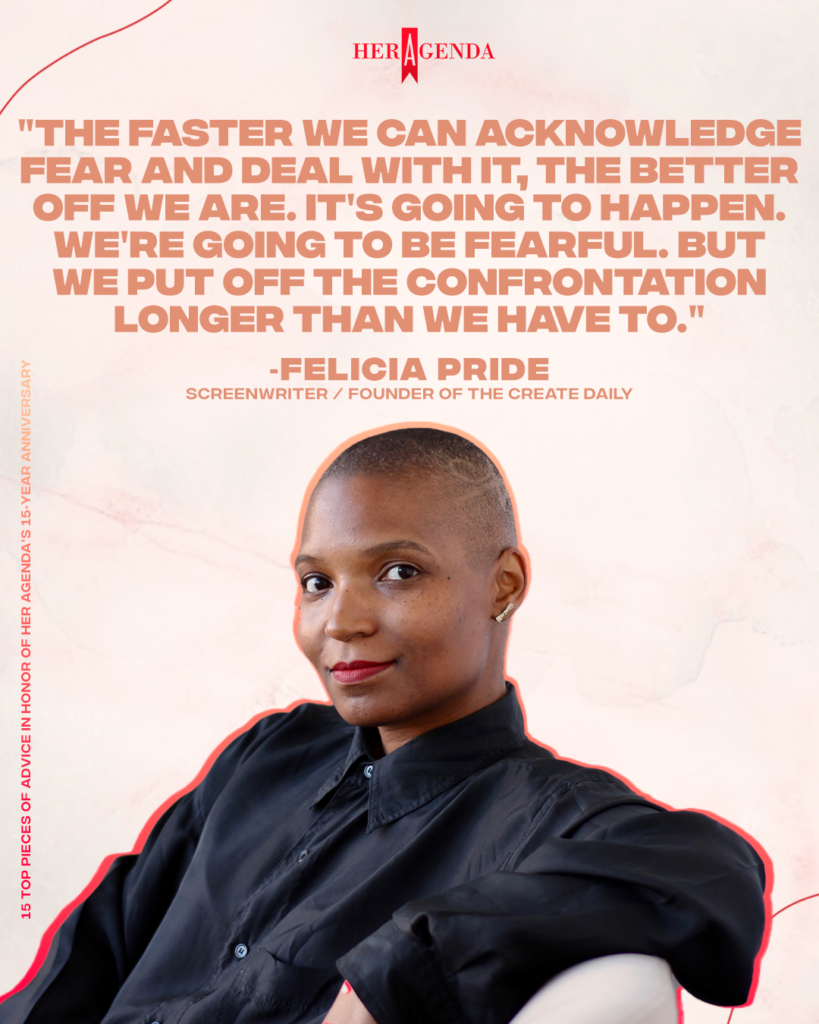 8. Your voice is important.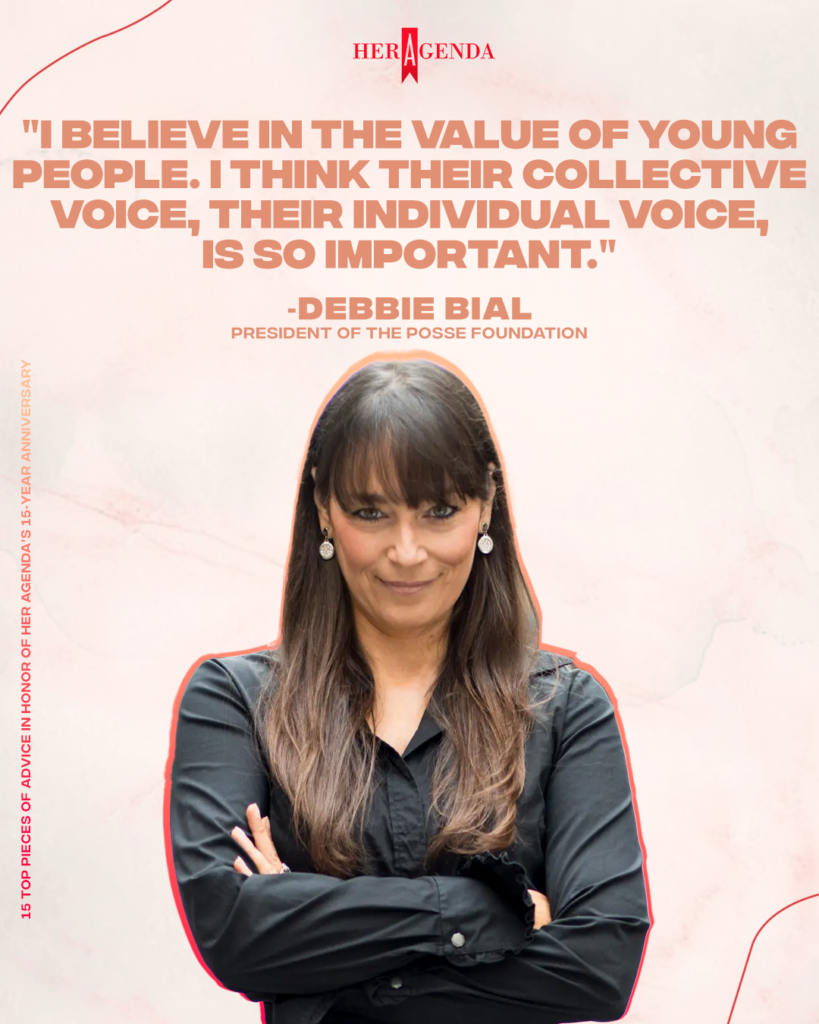 9. Respect is a daily exercise.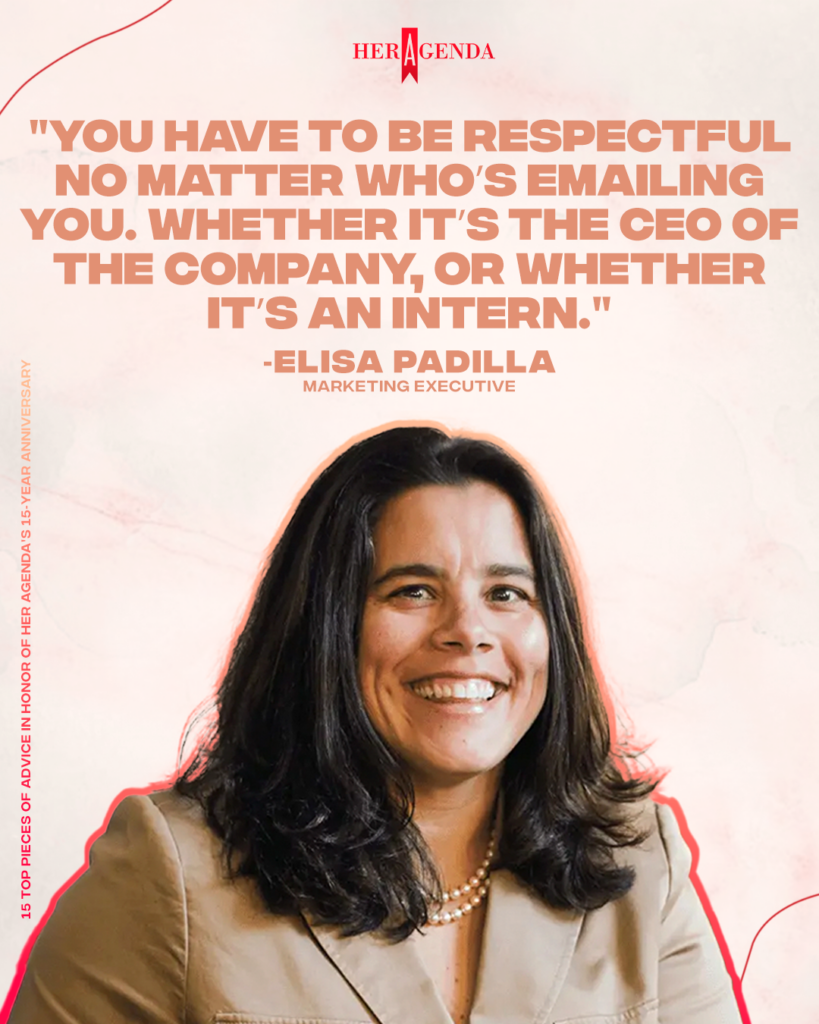 10. Education is a good stepping stone.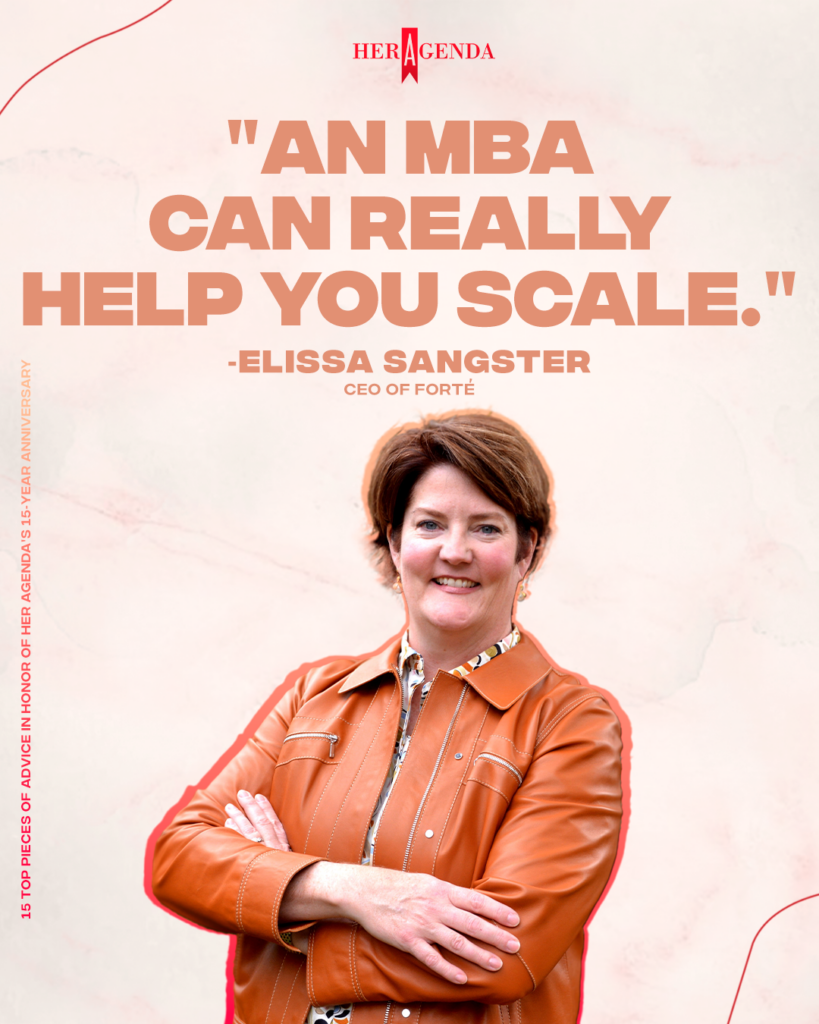 11. You can get back on track.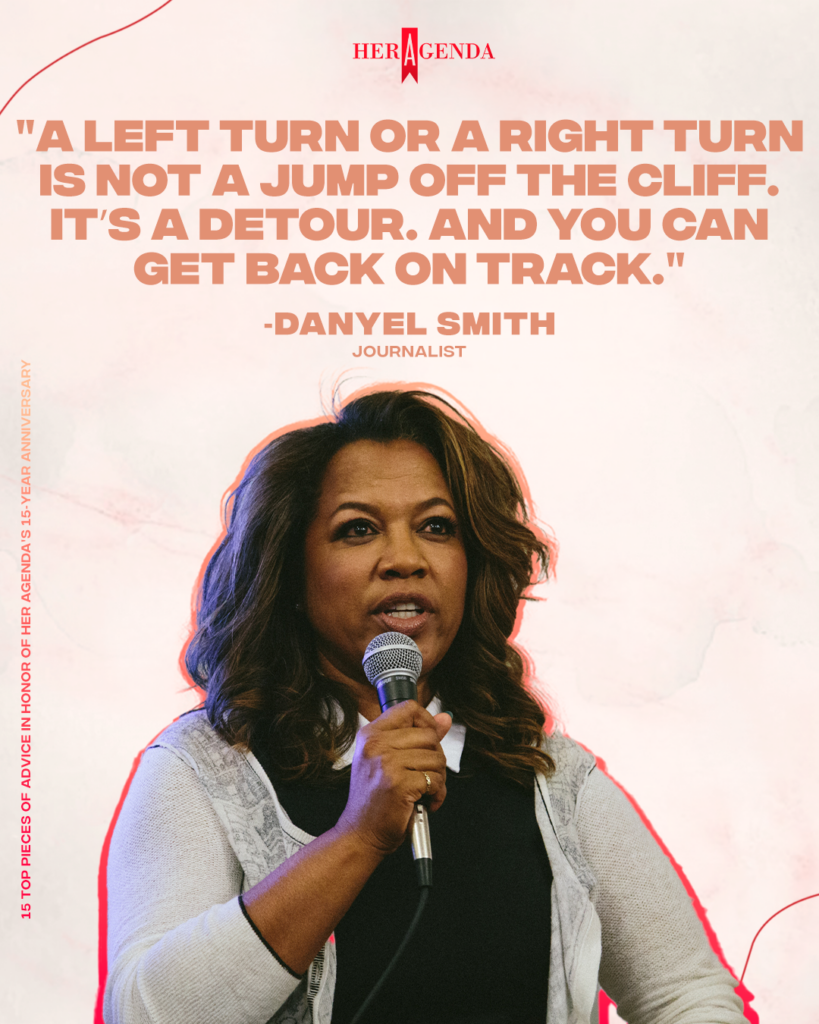 12. Operate with integrity — everywhere.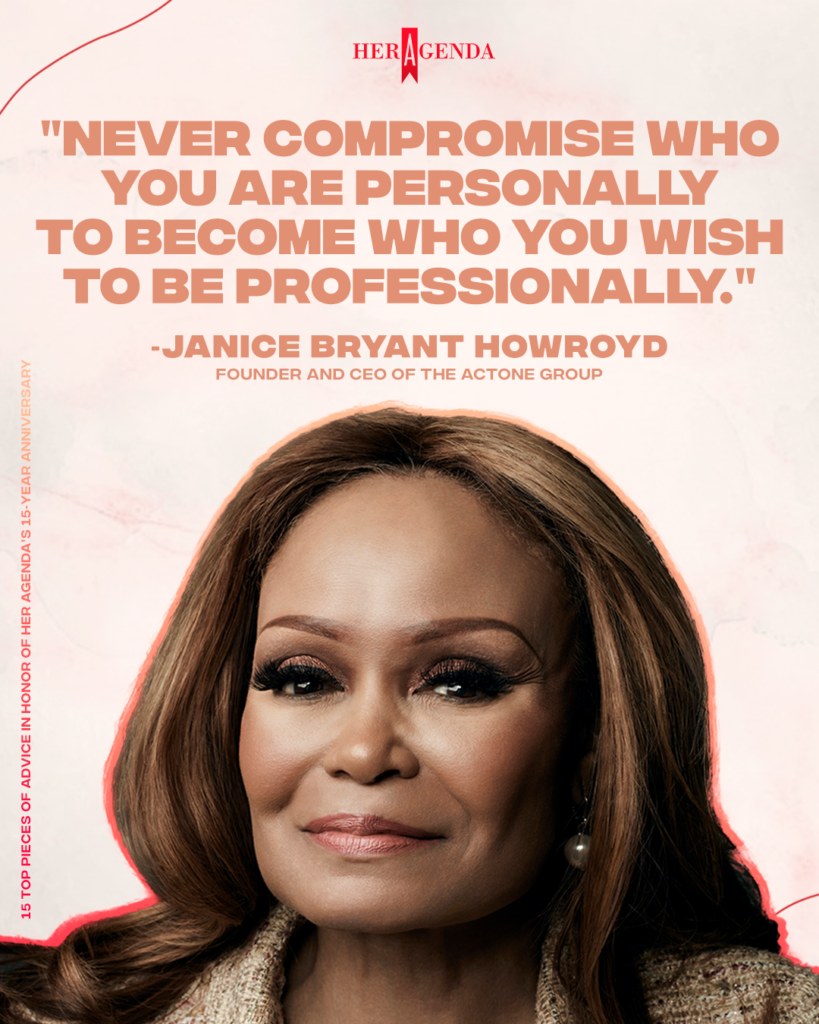 13. Ask for what you want.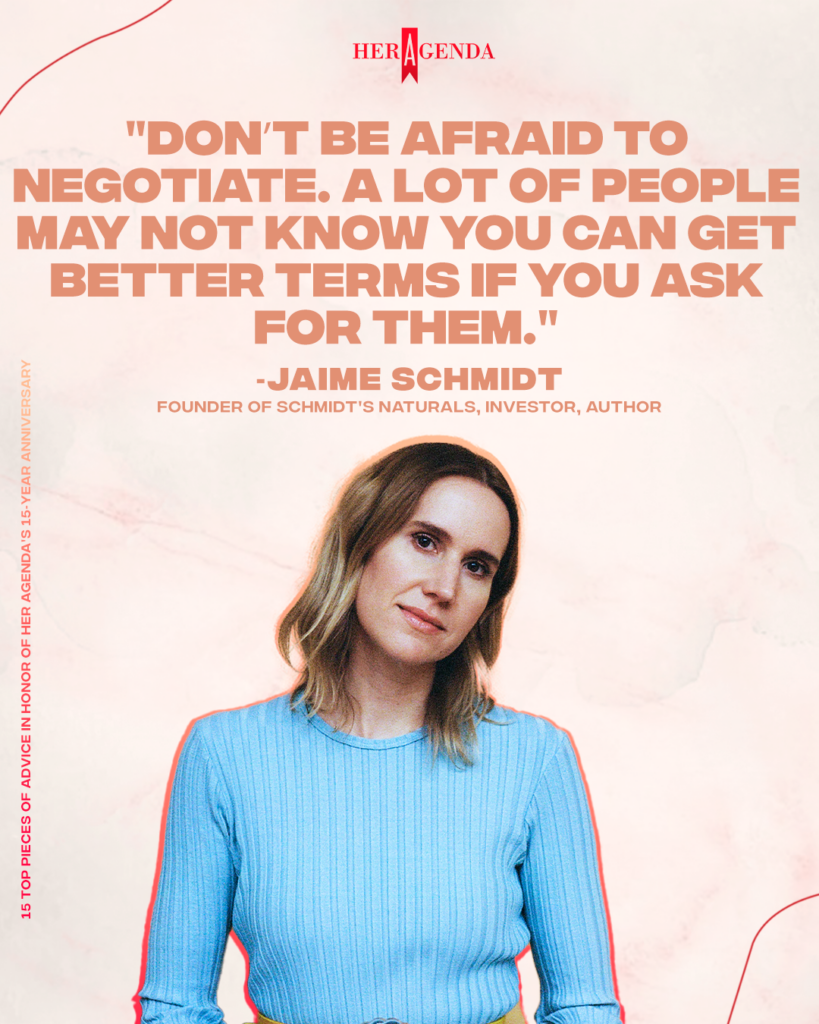 14. Vulnerability is essential in leadership.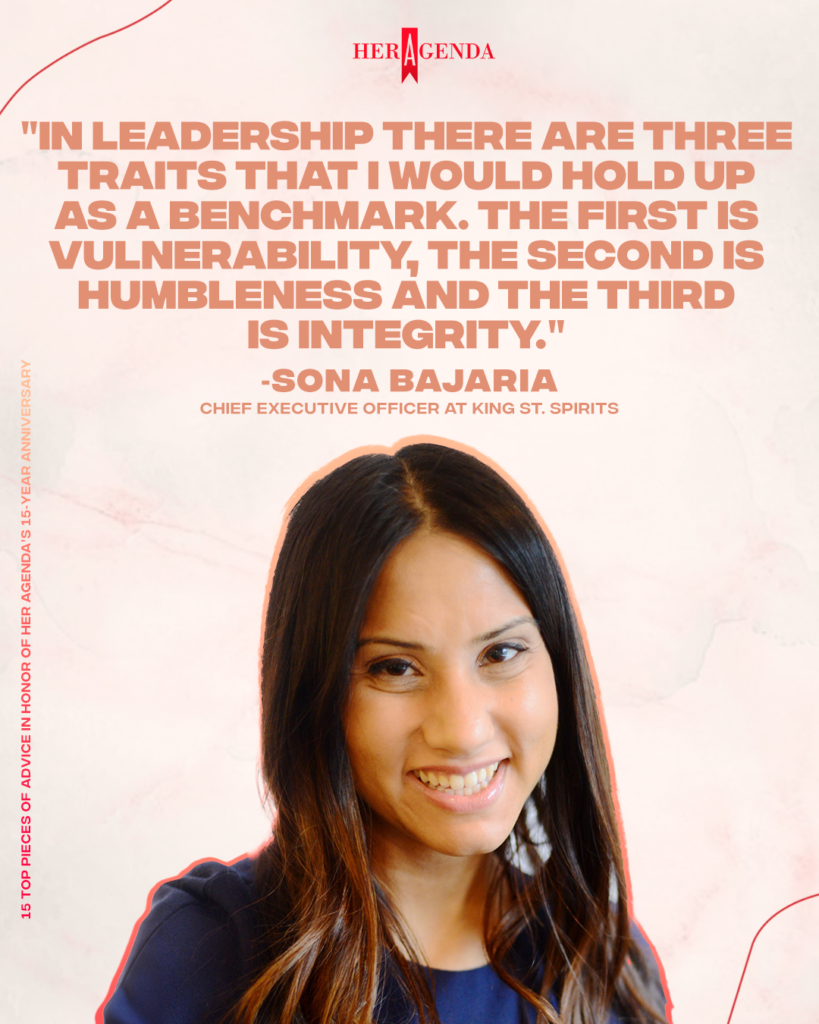 15. Leave a legacy.